Uncompromising Quality, without Exception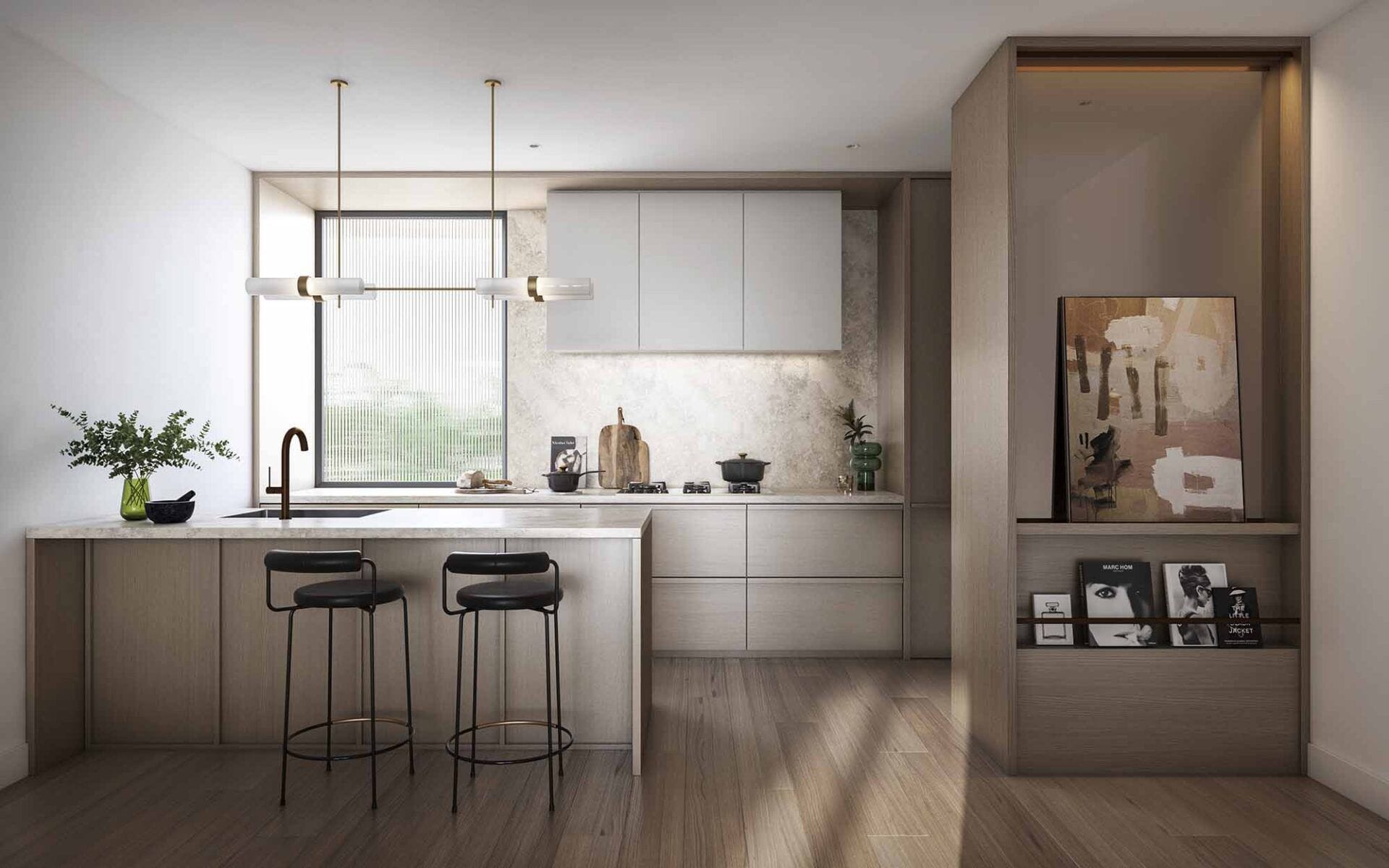 When you choose a Branson Group property, you are elevating your lifestyle and investing in your future. At Branson Group, we make a profound, enduring difference in the property market, with a commitment to excellence and refined quality.
A whole new level of living
Imagine a beautiful property with all the most premium finishes, fittings and appliances, one that would probably cost $3 million in South Yarra. Now imagine a property of that calibre in quality neighbourhoods such as Essendon for only $1.2 million, or in Bundoora for $700,000. Live the life you want in a neighbourhood you love.
Thoughtful and meticulous
Our obsessive attention to detail and project management ensure uncompromising quality on every project. We think about everything and consider all possibilities, to deliver a level of refinement like never before. We consider every moment, experience or touchpoint within each property.
Only the best will do
Aesthetically pleasing to the senses, we celebrate precision in craftsmanship, and a no compromise approach to our choice of materials. They are made to last, with stylish, timeless design that does not conform to fleeting trends.
A sense of pride
Our goal isn't just to deliver beautiful residences, but homes that stand against the test of time. We create projects that stir pride for all who are involved – the designers, the builders, the craftspeople, and of course, the residents themselves.
Ultimately, quality isn't made to be observed, but to be experienced. At Branson Group, we take pride in delivering enduring legacies and undeniable value. We create homes people love to live in, today and tomorrow.