A profound, enduring difference.
Branson Group sets a new benchmark for others to follow, raising the bar in the Australian property industry. Above all, Branson Group is committed to creating value for our clients and stakeholders, delivered through our three brand pillars. These pillars combine to provide us with an undeniable edge.
Our brand pillars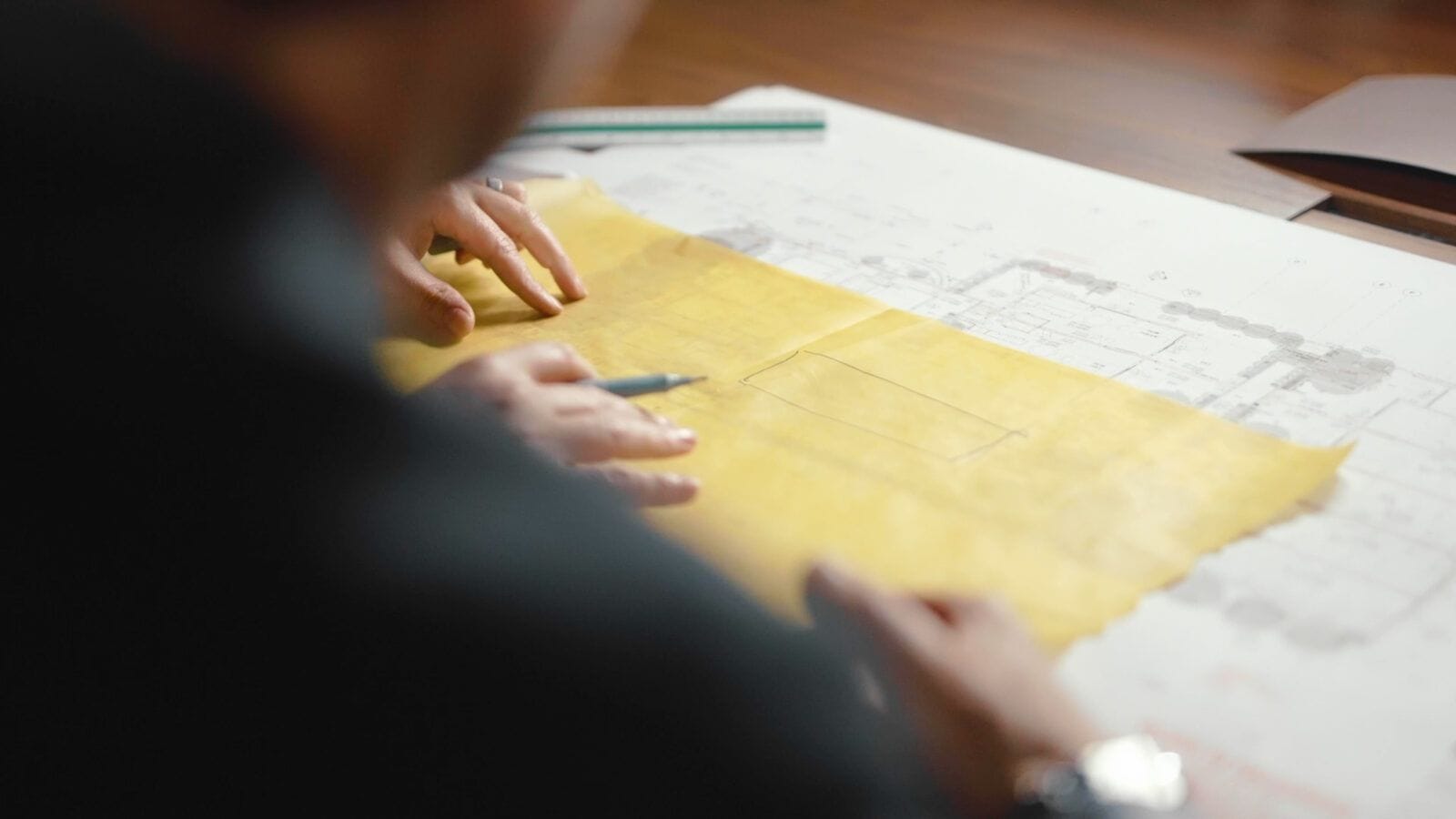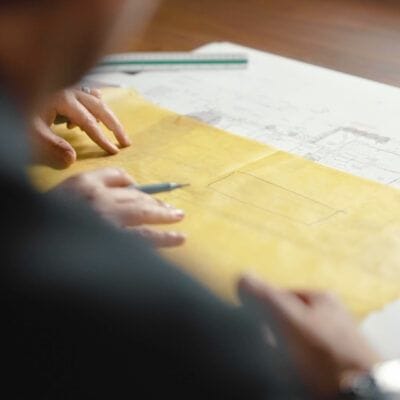 Design
World-renowned designers, quality natural materials and highly considered layouts combine to deliver unrivalled luxury.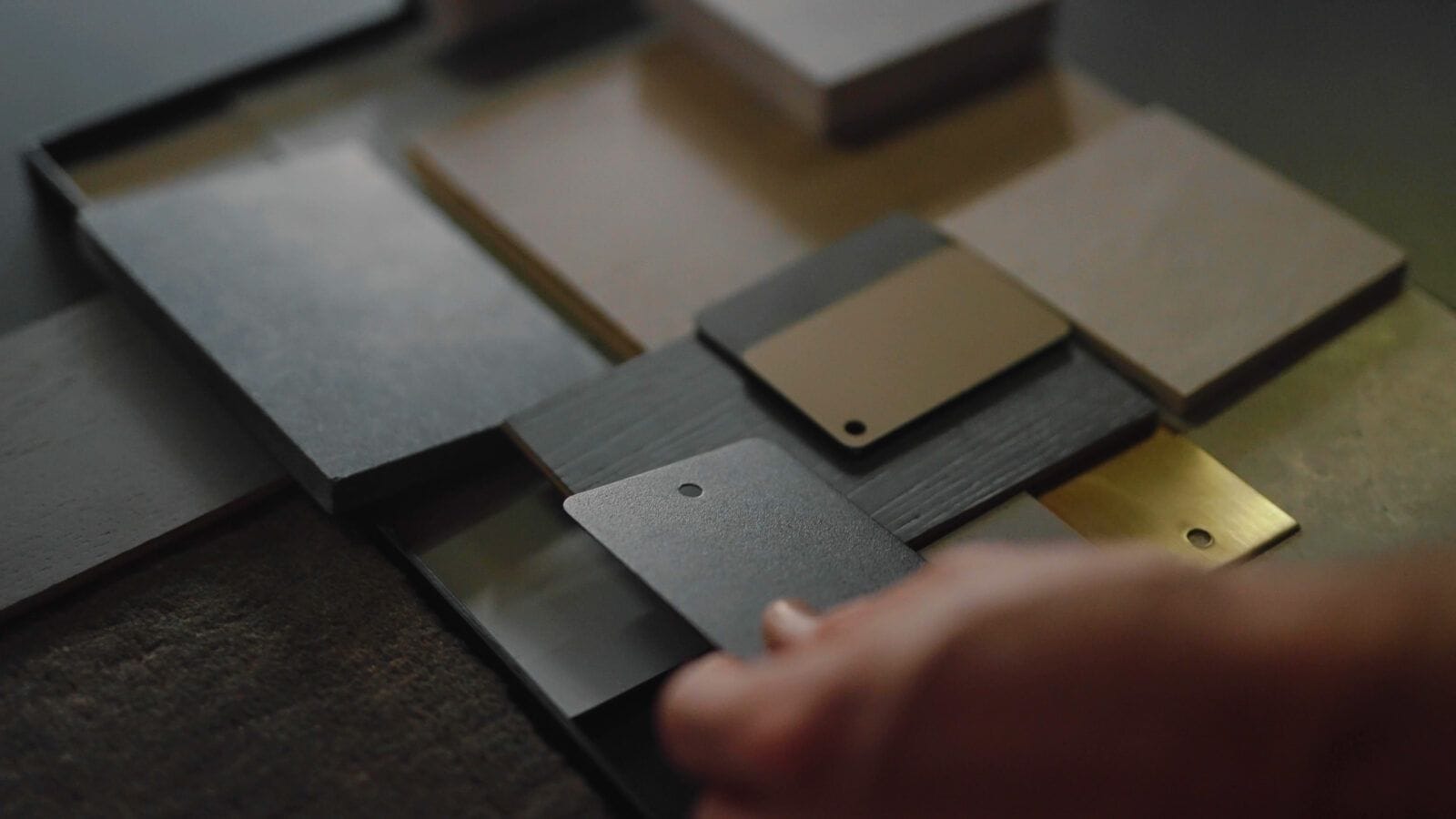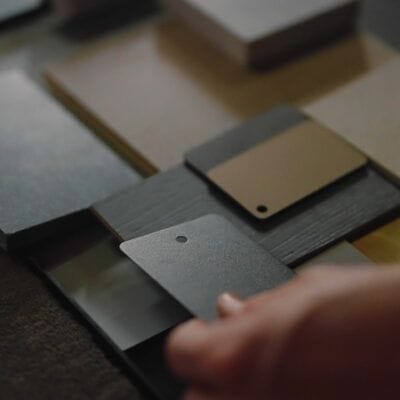 Quality
Meticulous project management and attention to detail ensure uncompromising quality, without exception.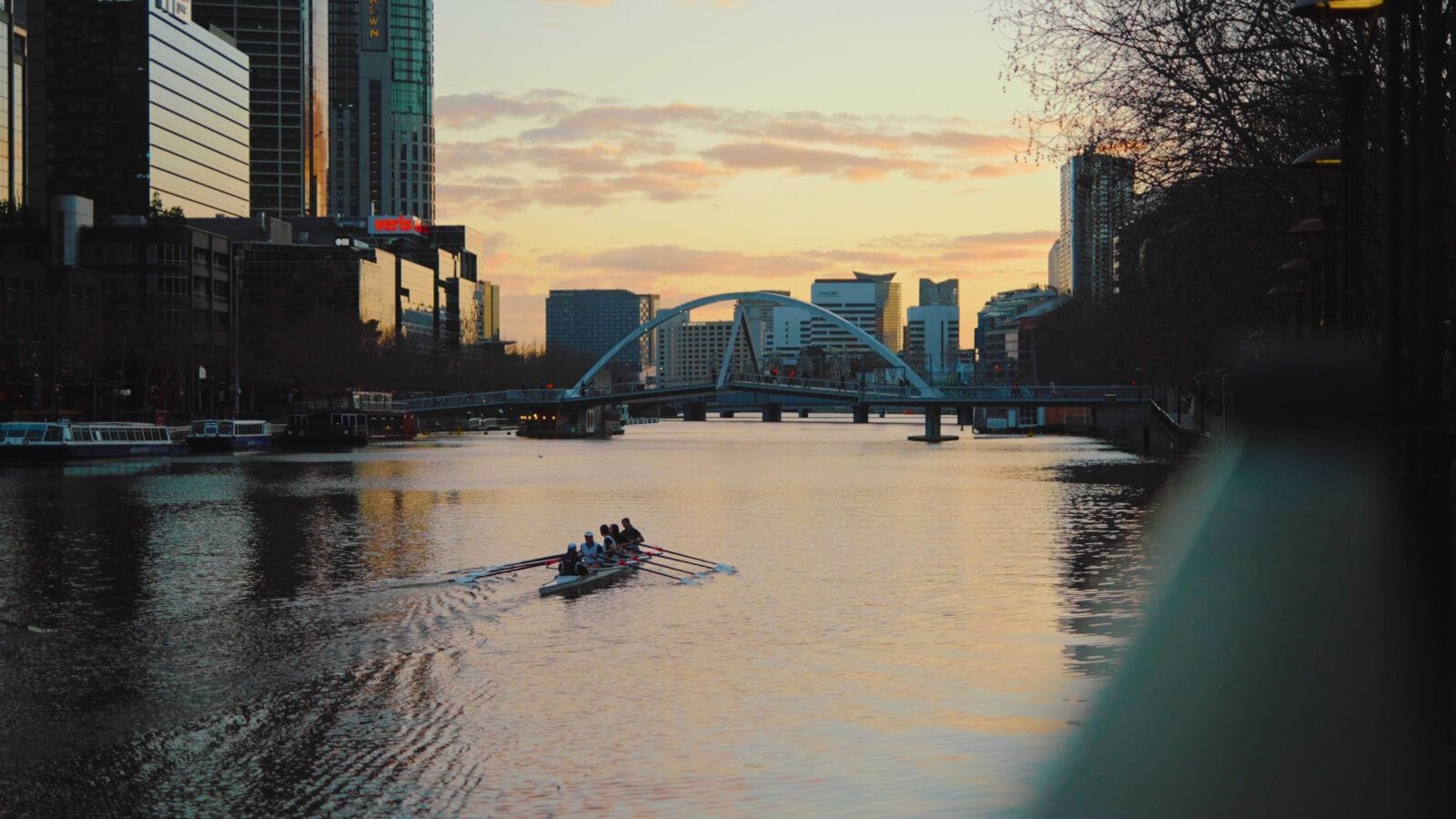 investment
Utilising a stringent suburb selection criteria, we develop only in key growth markets to offer scope for strong growth and returns.
Partner With Branson Group
While the growth of Branson Group has been completely self-funded, Branson Group are seeking strategic partnerships with select development partners.
Branson Group's proven ability to add unprecedented value throughout every stage of the development process provides an opportunity for strong returns for landowners of quality development sites, family offices or corporate partners.
"Branson Group operate with the utmost level of professionalism and deliver on their promises every time".
Gavin – Joint Venture Partner

PARTNER WITH BRANSON GROUP
ENQUIRE NOW FOR A CONFIDENTIAL DISCUSSION