A Statement of Elegance
The Essendon Series has been a standout success
with over 90% Sold in three weeks
Only 1 Whole Floor Apartment remains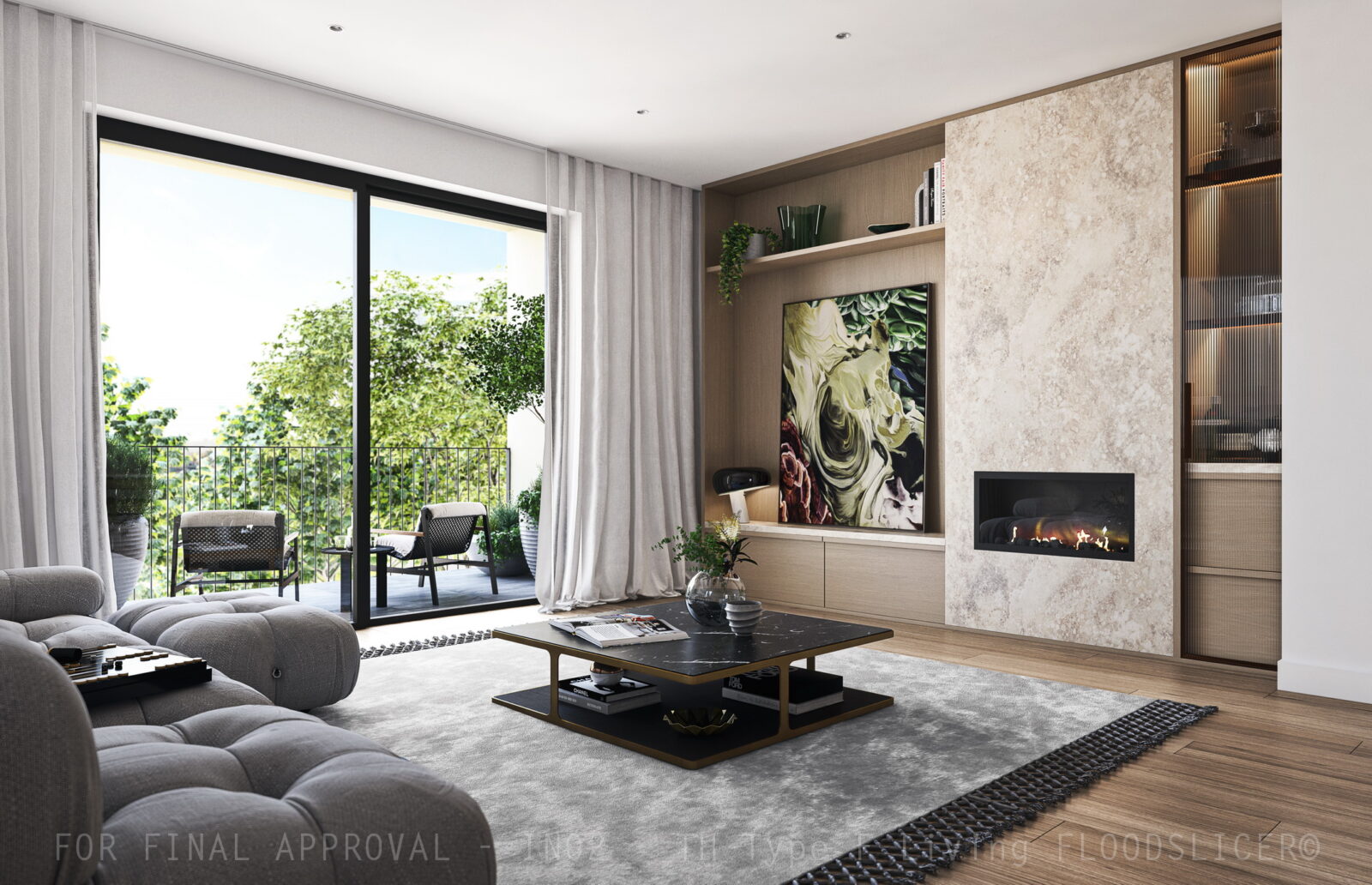 The Essendon Series presents a collection of exquisite, timeless townhomes in a vibrant, established neighbourhood, 11km from the Melbourne CBD. Collaborating with Melbourne's leading architects and designers, we have created timeless, beautiful townhomes and whole-floor apartments of exceptional quality, in a well-connected address.
Elevating the benchmark for townhome living in Melbourne's inner north, we are incredibly proud of The Essendon Series and will ensure every care is care is taken to exceed all expectations.
The distinctive arch facade is a modern interpretation of Italianate architecture, observed in Essendon's grand mansions and heritage homes. Its crafted character imbues a sense of address.
Soft curves and rhythmic forms highlight beautiful brickwork and bronze detail, a showcase of bold geometry, symmetry and materiality.
Created for a seamless indoor-outdoor lifestyle, living spaces flow into spacious outdoor terraces. Thoughtful options include integrated joinery with a modern gas fireplace and bar. Designed to be lived in, each residence offers a place for everything with abundant storage. Intuitive spaces and refined finishes elevate each moment, making each day extraordinary.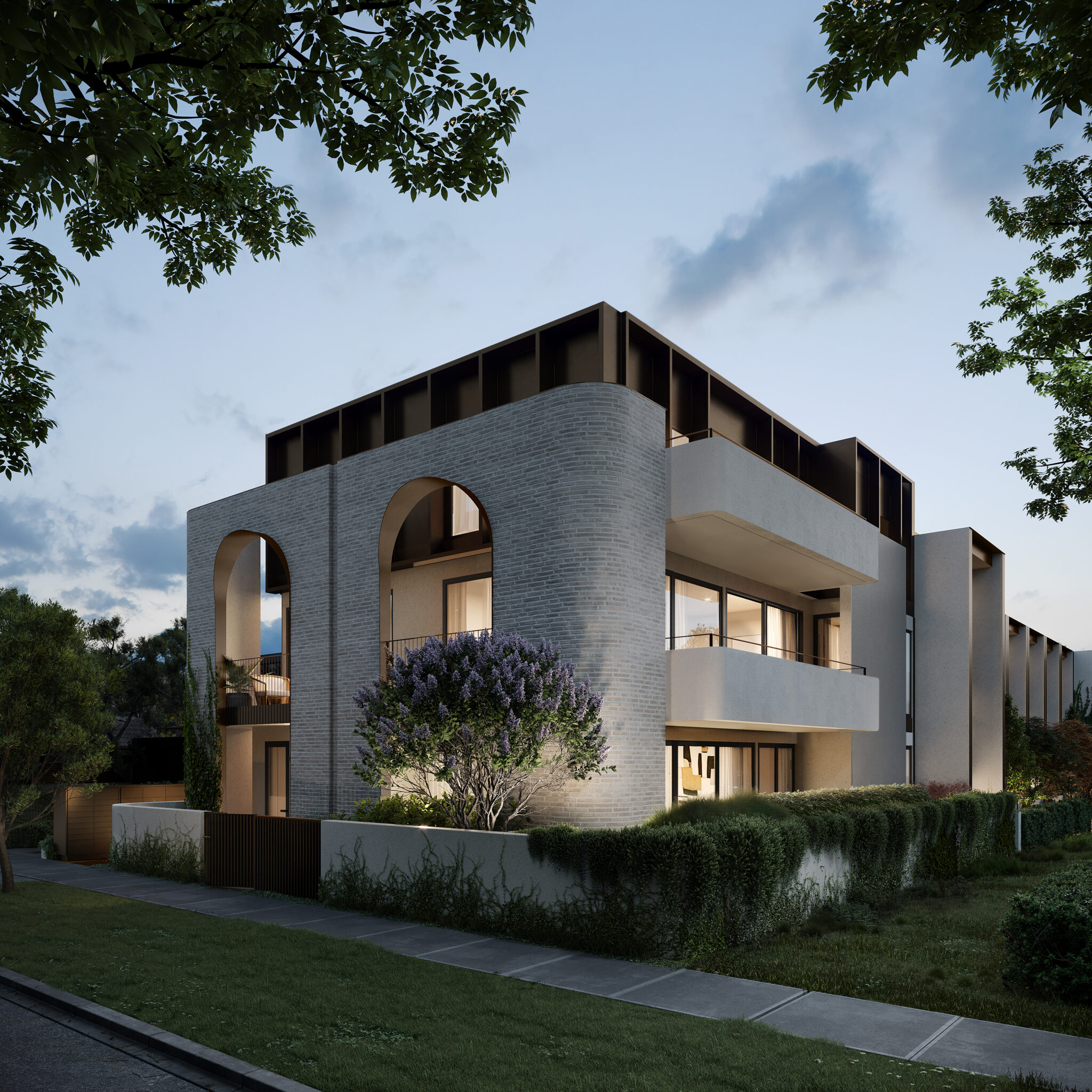 The Essendon Series
Essendon's Most Coveted Precinct
The Essendon Series is within walking distance to great schools, shopping and dining, as well as the sprawling Essendon Cricket Ground and surrounding parklands. Step out for a great meal or a night out with friends, while the nearby Essendon Train Station and #59 tram ensure easy access to the city and beyond.
WHERE YOU WANT TO LIVE
Regarded as the Toorak of Melbourne's inner north, Essendon is the largest and most affluent suburb in the City of Moonee Valley, offering easy access to public transport, shopping precincts, outdoor green spaces, and popular destinations. Be spoilt for choice with many cafes, bars, restaurants and destinations for shopping and leisure within easy reach.
REPUTABLE PUBLIC AND PRIVATE SCHOOLS
The Essendon Series is zoned to the Strathmore Secondary College, a respected public school, while one of Melbourne's iconic private schools is almost at your doorstep.
CONNECTED IN EVERY WAY
Essendon Train Station is a 7-minute walk, while the Route 59 Tram is a 4-minute stroll along Mount Alexander Road. Both options get you to the city in under 20 minutes. If you choose to drive, the city is just 11 minutes on the road. Essendon will also greatly benefit from Victoria's major infrastructure projects such as the Suburban Rail Loop, Melbourne Airport Rail Link and the West Gate tunnel.

Register Your Interest for an exclusive preview prior to public release