For a suburb that wasn't officially recognised until 1994, Niddrie has developed into a colourful place. It was named by Henry Stevenson, after his birthplace — Niddrie, a suburb of the same name in Edinburgh, Scotland — placing a little piece of his heritage in the area. As more people arrived over land and sea, this tradition continued until Niddrie became what it is today a melting pot of different nationalities and cultures.
The Niddrie Collection presents 40 exquisite townhomes in the suburb's most prominent location. With curated retail experiences on the ground plane, it will become a destination in its own right, offering an enviable high street lifestyle on Keilor Road. The grand facade exudes iconic, classic simplicity, yet contemporary in its approach. Three separate street addresses offer diversity of choice, brought together by a landscaped promenade and established central garden.
Designed by Rothelowman, indoor living flows seamlessly into outdoor spaces, creating comfortable homes to delight the senses. A warm, natural material palette elevates sophisticated interiors. Expect state-of-the-art amenity, ready for the future, with optional home automation or keyless entry. Smart 'click and collect' delivery lockers are also available to all residents.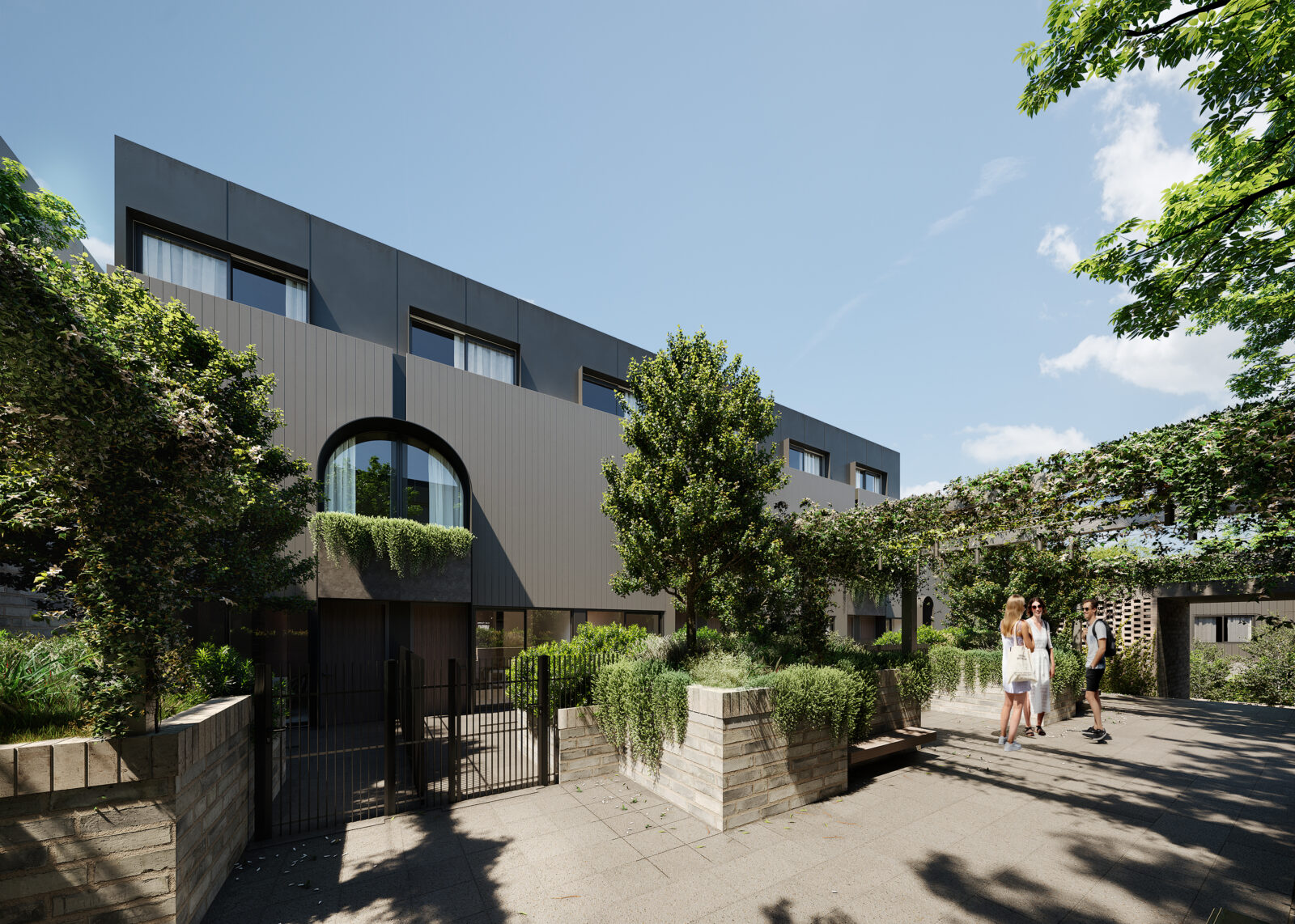 Inner Courtyard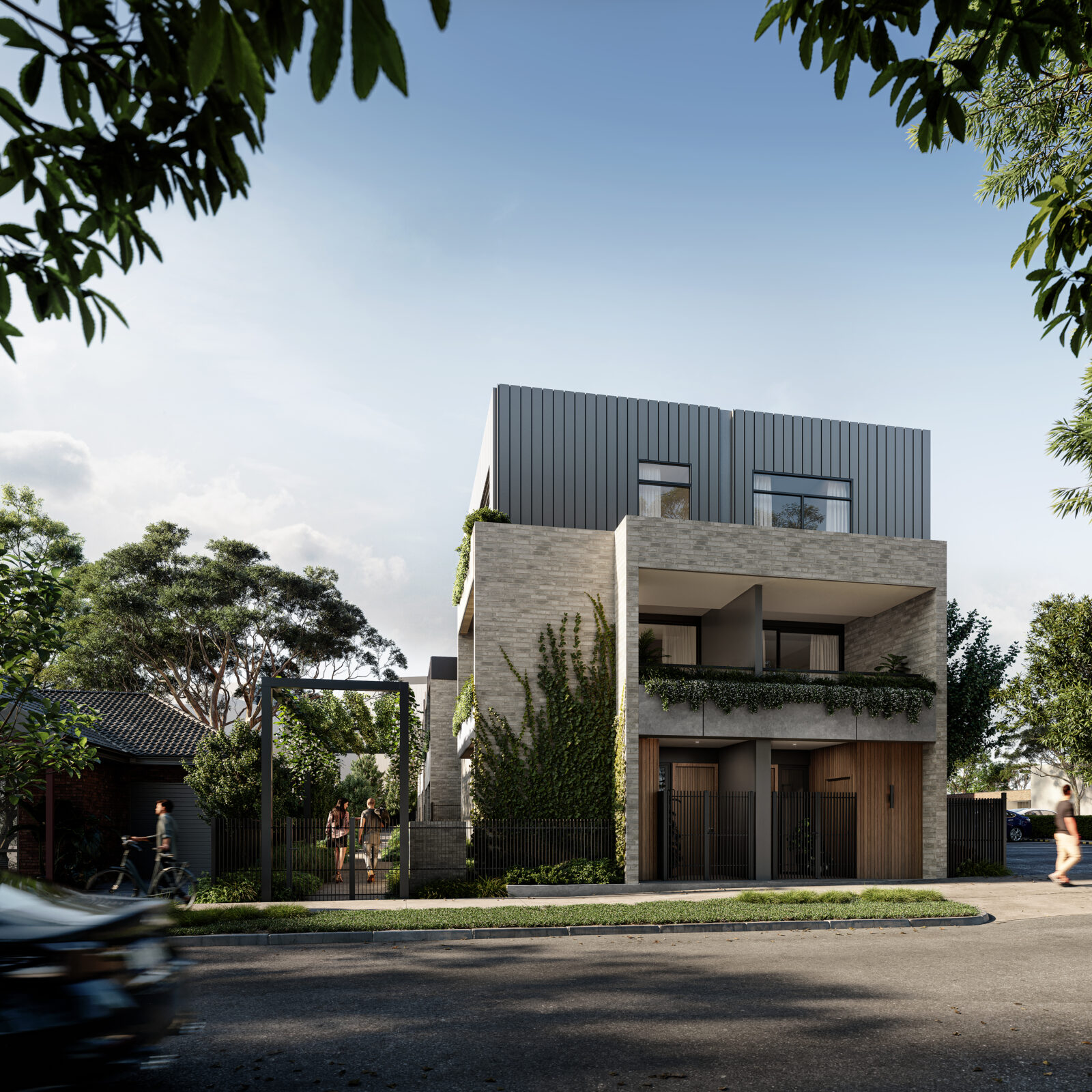 Hotham Road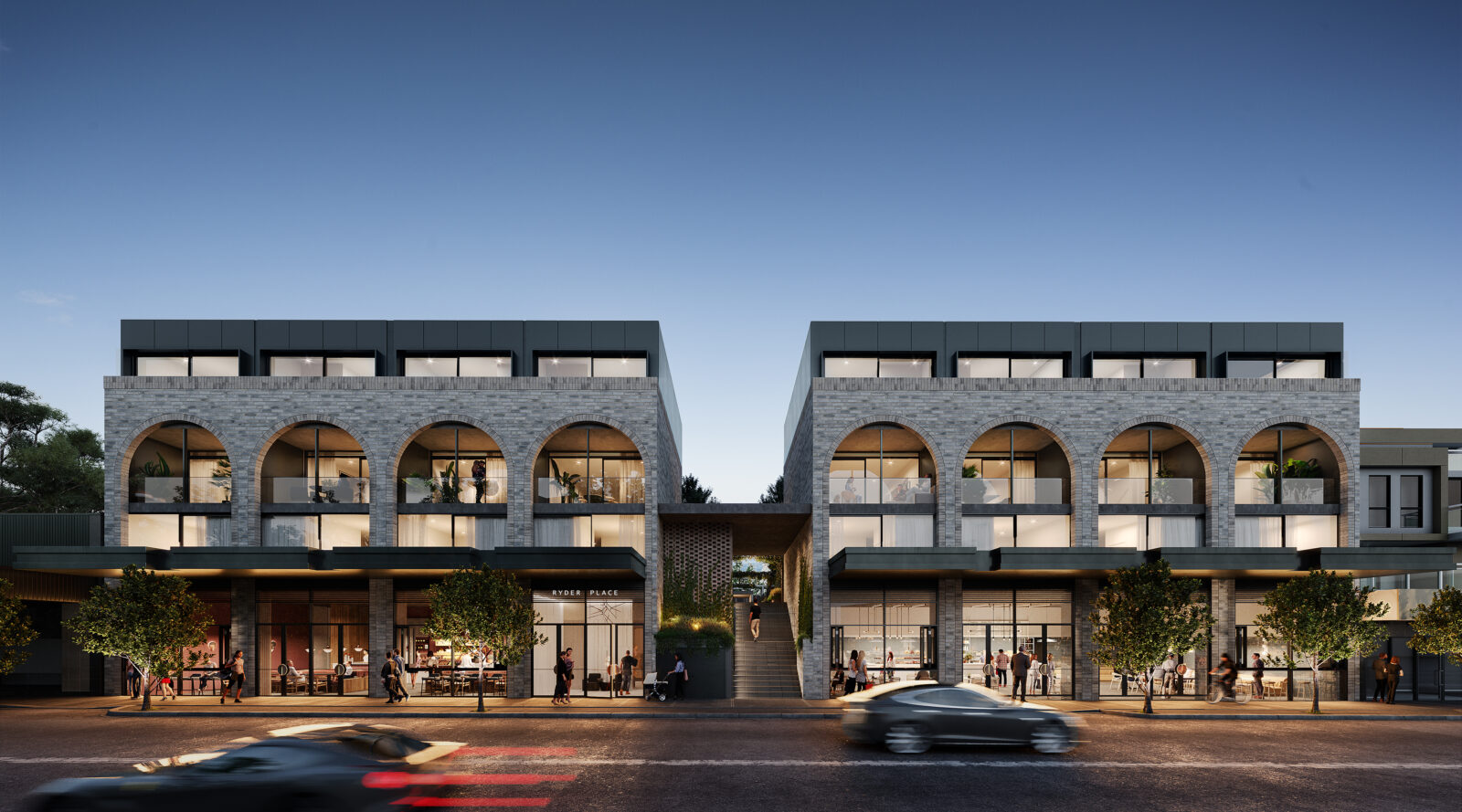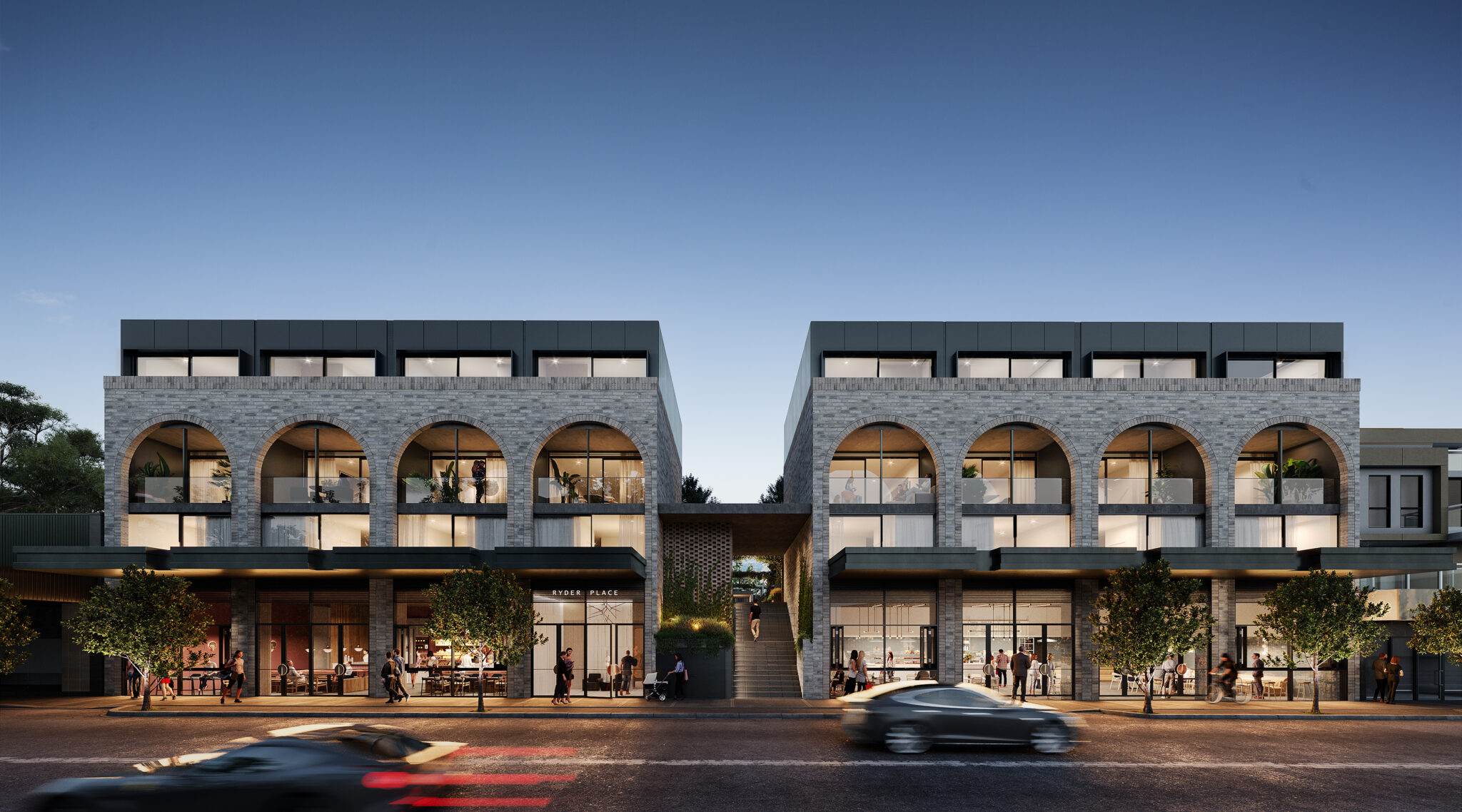 Keilor Road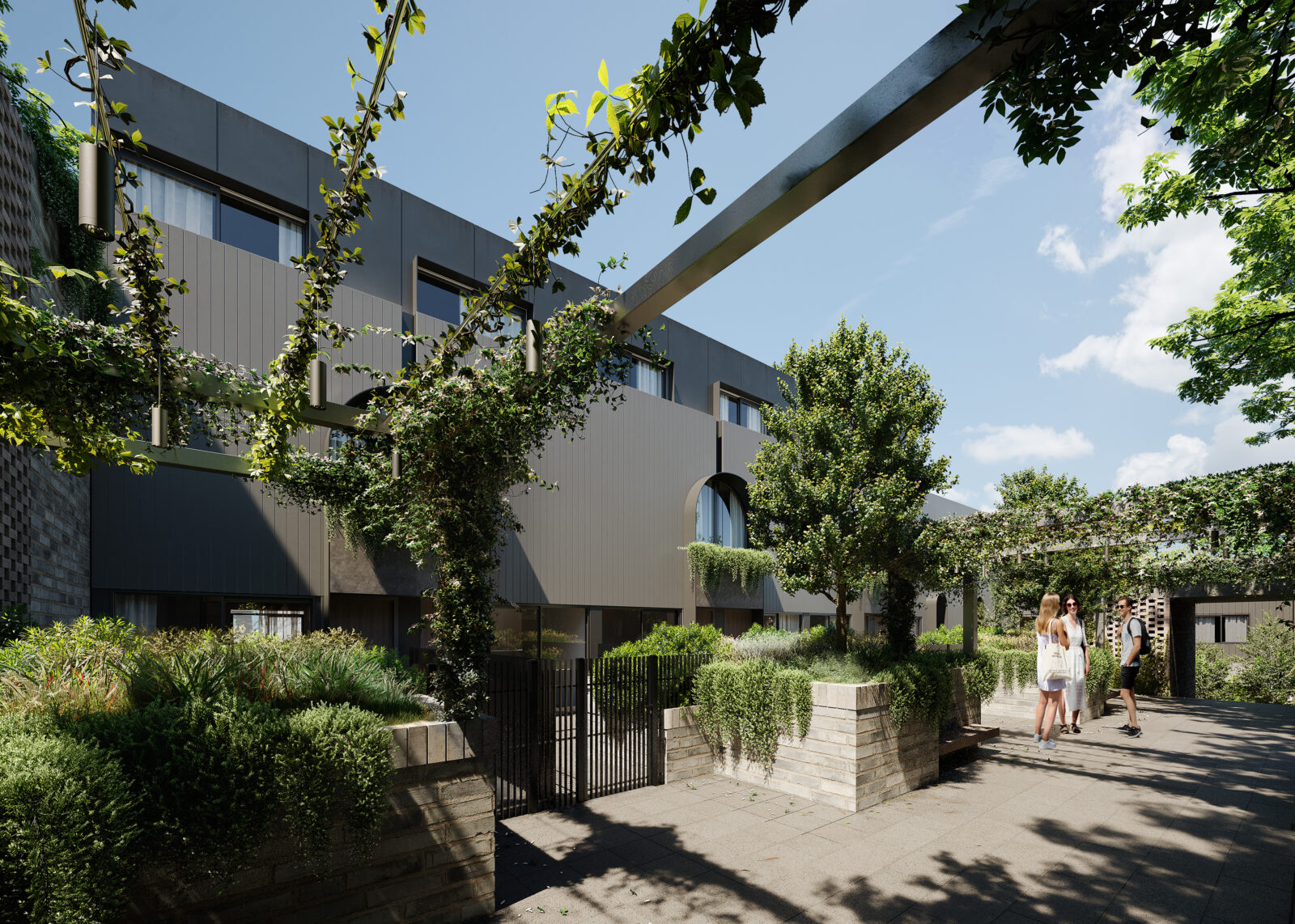 Inner Courtyard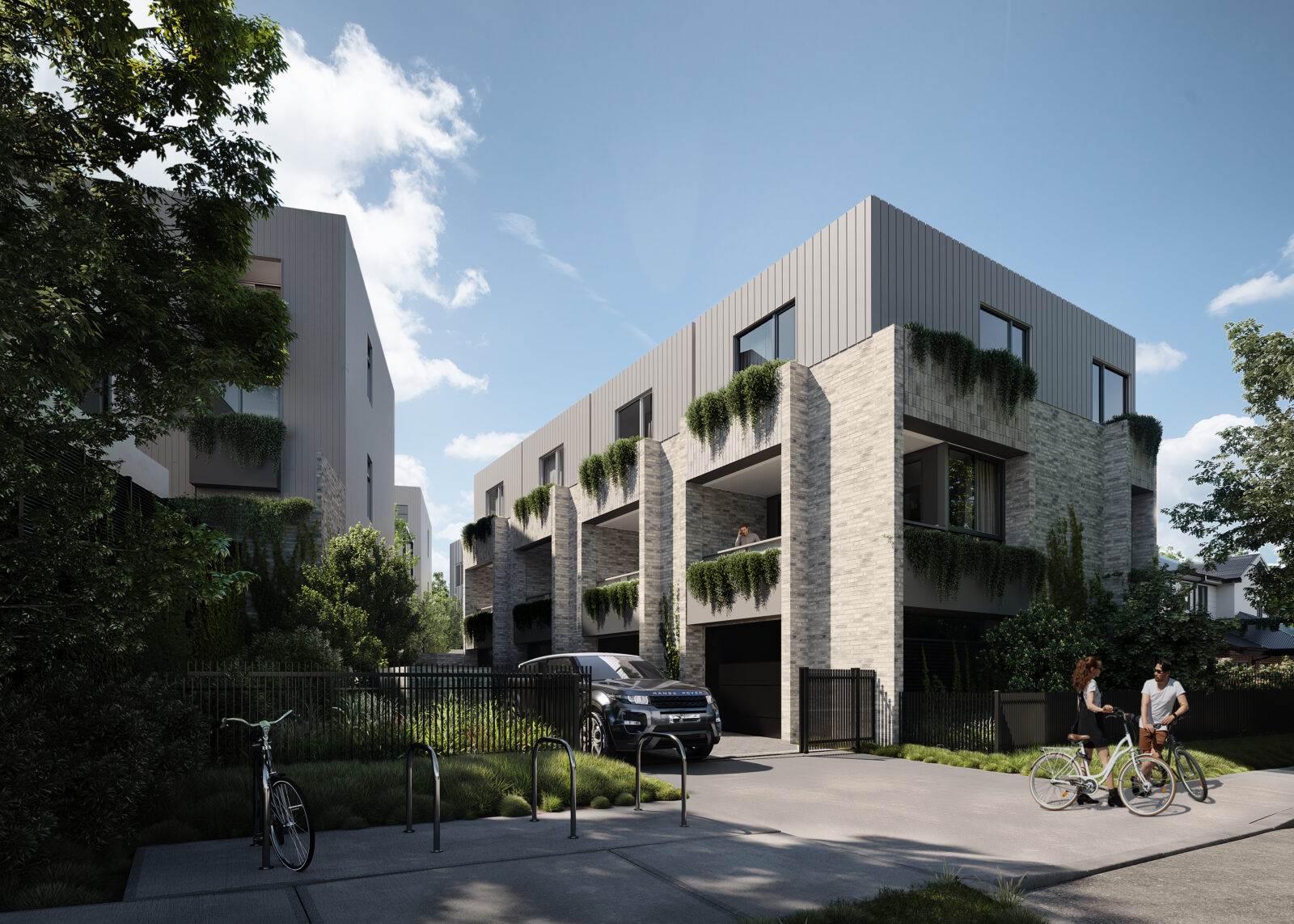 Ryder Street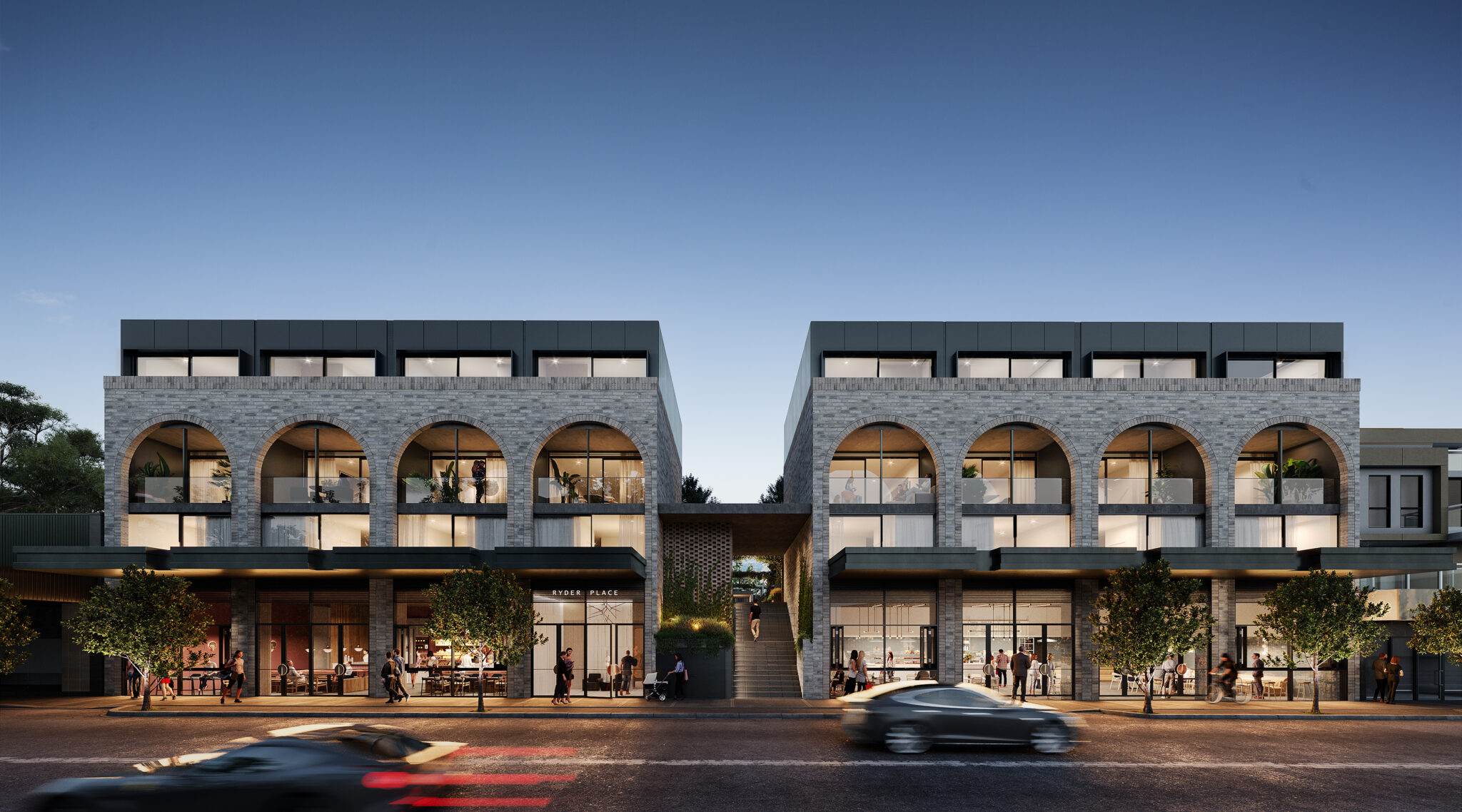 Edinburgh Place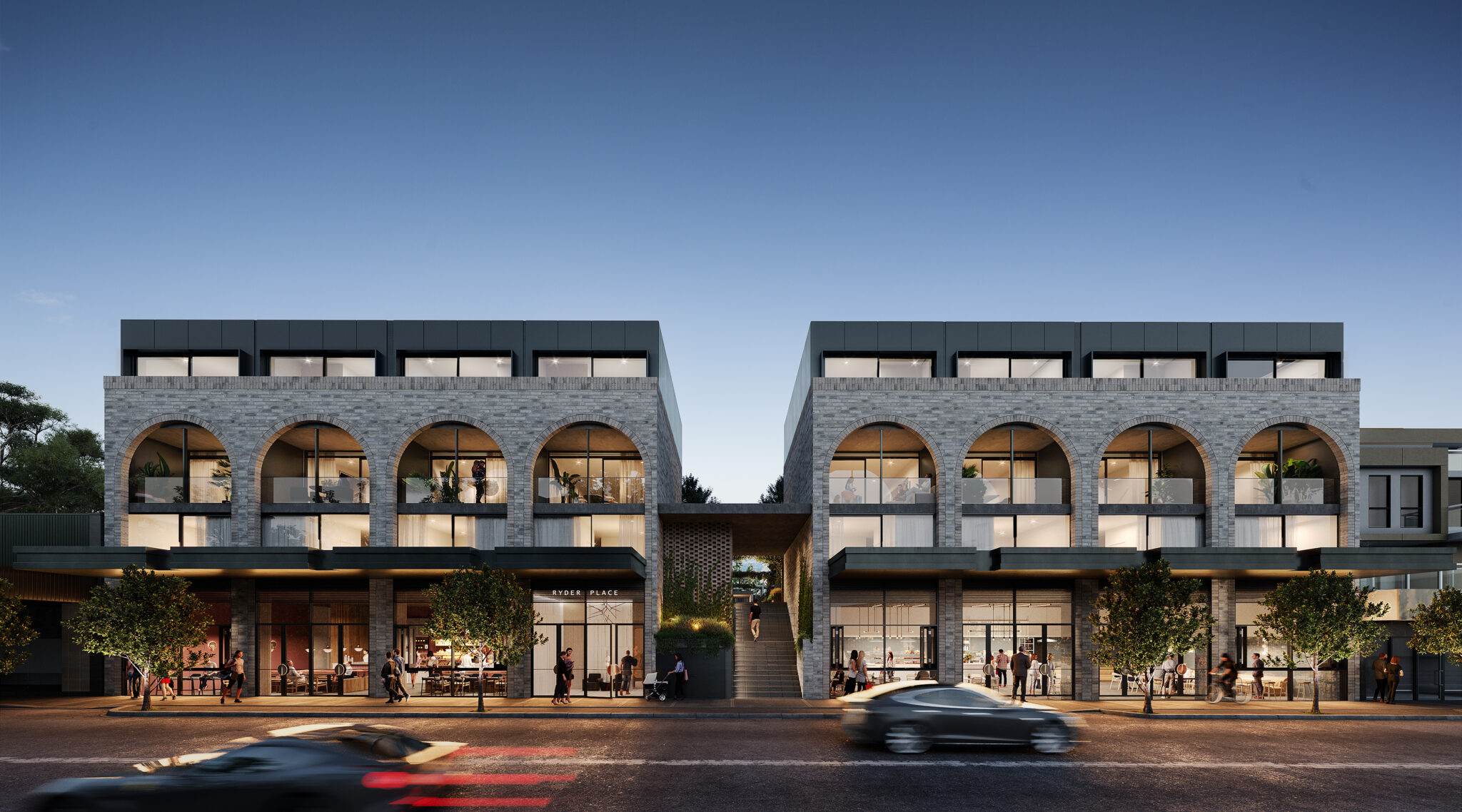 Edinburgh Place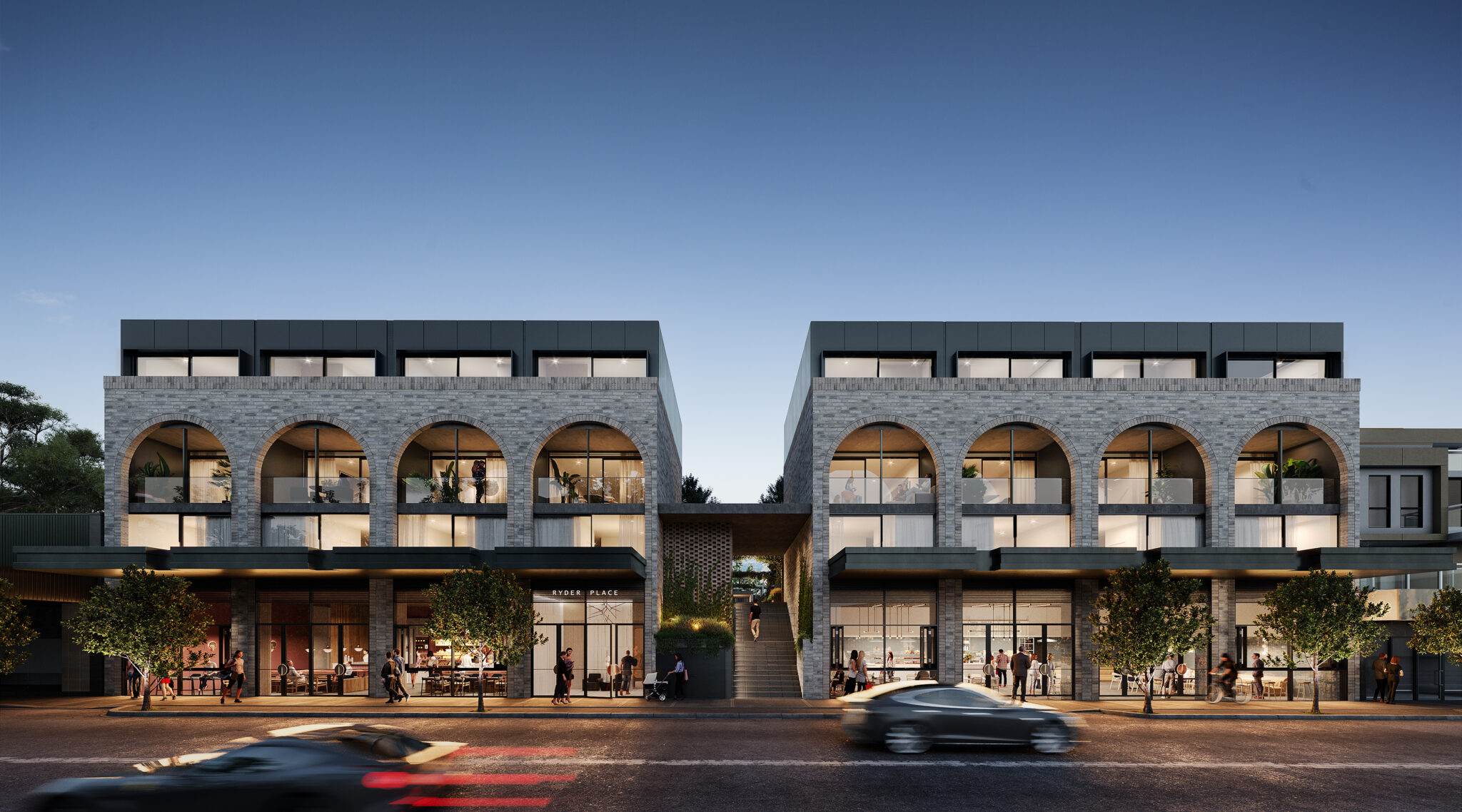 Edinburgh Place
Classic Charm Meets Modern Lifestyle
With Niddrie Village at your doorstep and DFO Essendon just minutes away, every convenience is within easy reach. Penleigh and Essendon Grammar is a short drive from home, as are a number of great local schools.

Register Your Interest for an exclusive preview prior to public release