Strong Upside for Clients In Melbourne's North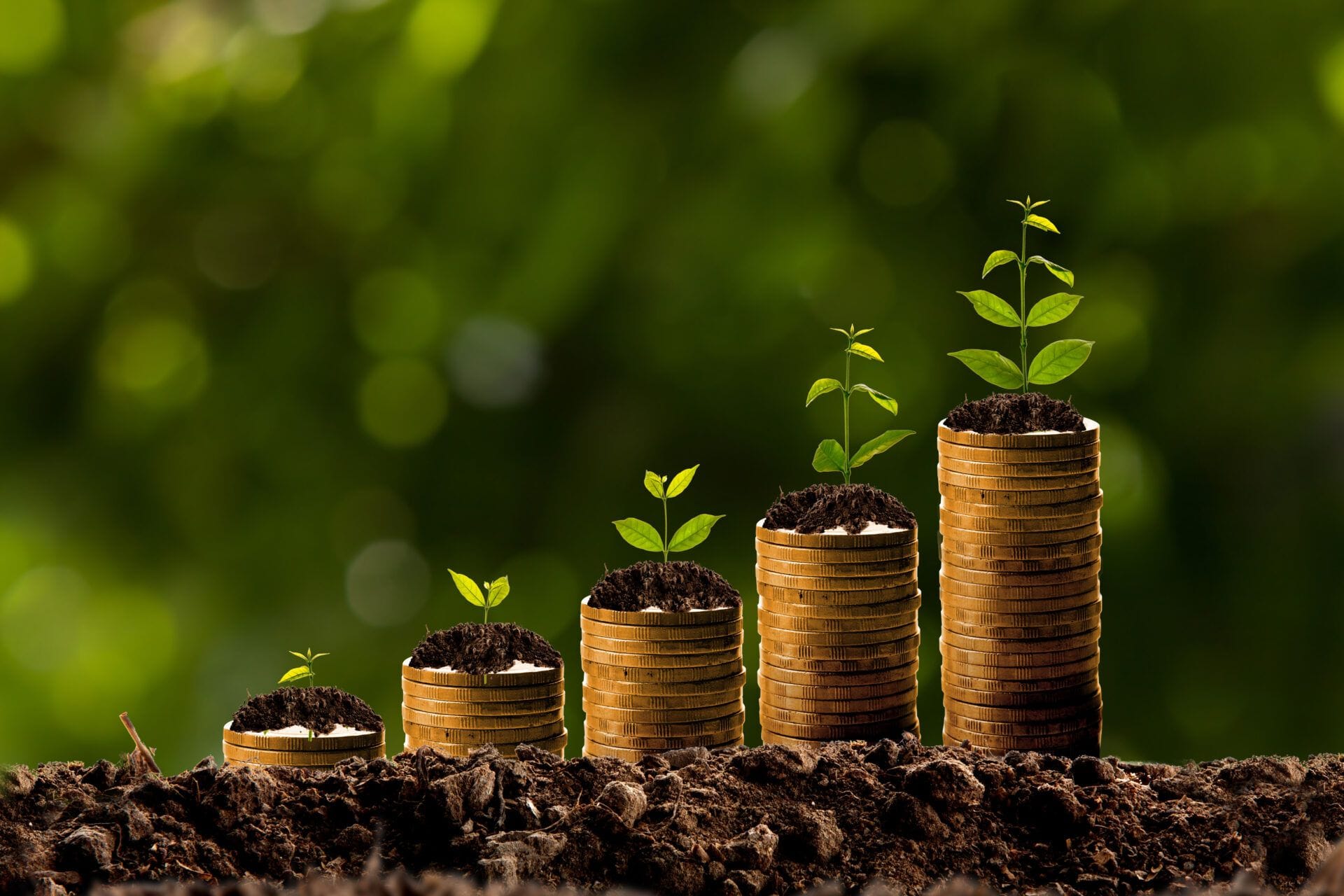 At Branson, we pride ourselves on identifying markets that offer great scope for capital growth, and there is nothing more satisfying than seeing a Branson Group property sell strongly at auction.
This not only provides further validation of Branson Group's Suburb Selection Criteria, but also demonstrates strong upside for all clients who purchased in that project.
The only trouble is, it is a long time between drinks with only a small handful of clients reselling their Branson Group properties in the last 10 years.
The recent resale at 16° North in Murray Road Preston is a prime example, with the recent sale under the hammer following a very competitive auction for $760,000, after the clients purchased off-the-plan for $599,000, settling in 2017.
The property is a smaller two bedroom townhouse but was very efficiently designed with excellent kitchen, a generous open plan living area and extensive storage throughout.
Click the following link for a quick insight into the sale:
The selling agent, Spiros Karagiannidis, of Nelson Alexander said "properties of this level of design and finish certainly sell very well!".