Intelligent Investment With Dynamic Foresight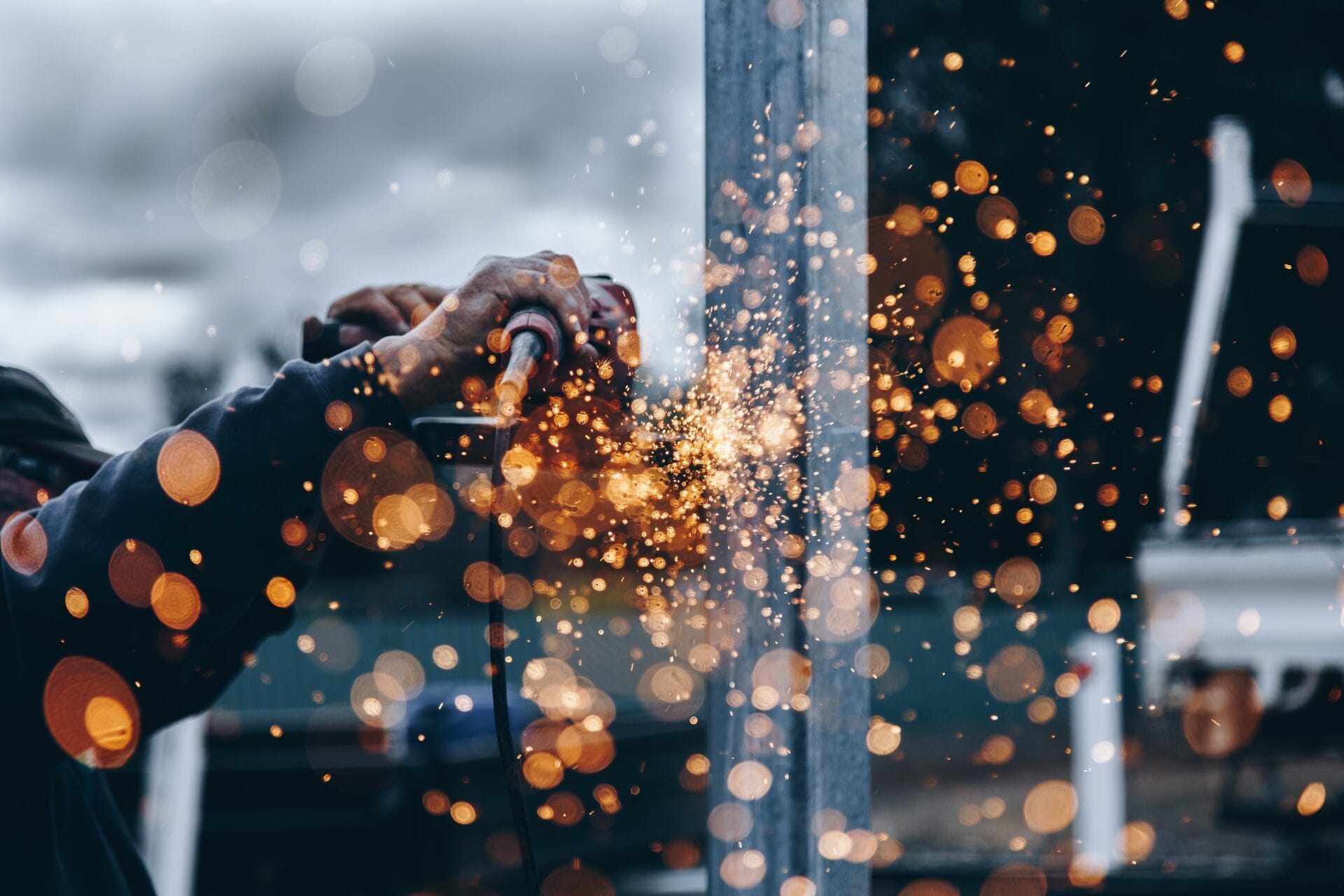 For 20 years now, Branson Group has been picking boom markets, building in Northcote 10 years ago, Thornbury seven years ago, and Preston four years ago. It is no coincidence that these suburbs experienced double digit capital growth in the years that followed.
Branson Group have developed a proven methodology for picking growth markets and it is our clients that have been the beneficiaries.
Some of the key elements of our suburb selection criteria are as follows:
INFRASTRUCTURE SPENDING
Where government spending goes, money flows.
Infrastructure spending by state and federal governments is the number one driver for change in an area! New train stations, roads, upgrades to shopping strips or public parks provides tangible improvements to the quality of life.
But another benefit of infrastructure spending is it has a positive impact on the psyche of the community. It brings a renewed sense of pride to a suburb, a renewed sense of confidence that the suburb is improving and it is for this reason that we see suburbs boom following substantial infrastructure spending.
Not to mention the jobs major infrastructure projects create providing an injection of money into local economies throughout the construction period.
LIFESTYLE
The best indicator that a suburb is on the cusp of a boom is when prices are still low (comparative to neighbouring suburbs) but new trendy new cafes, bars and restaurants are opening up.
"If people are travelling from outside the area to line up for breakfast on a Saturday morning, the suburb is about to boom (if it hasn't already)" Branson Group director Ben Atanasovski says.
Proud locals of any popular suburb could shortlist the cafes or restaurants that were the impetus for change in the area, whether it be Proud Mary in Collingwood or Dumbo in Footscray, it is these institutions that contribute to the demand for housing within these areas.
AFFORDABILITY
Affordability is a key ingredient for capital growth in the short term. If a suburb offers a similar level of amenity, lifestyle and accessibility to the CBD but is significantly cheaper than neighbouring suburbs, it is this value that buyers are attracted to, driving price growth.
ACCESSIBILITY
House prices track along train lines.
Suburbs that offer easy access to the CBD and key amenities traditionally outperform those with limited public transport options. Branson Group actively seek suburbs that offer both train and tram accessibility into the CBD offering the broadest appeal in the market for years to come.
SUPPLY AND DEMAND
Over the past decade Melbourne has experienced strong and steady population growth, which is expected to surge as borders reopen off the back of the pandemic. It is this population growth that has driven demand for new housing historically.
New home builds represent the supply side of the equation and when there is limited supply of new property, buyers in the market need to compete to buy in, rather than buy the new house in the big estate or shiny apartment in the big tower in city.
It is this competition that drives continued price growth and for this reason, Branson Group develop on infill sites in areas with tight town planning controls and neighbourhood residential zoning resulting in a very limited supply of new builds.
Branson Group have identified a number of suburbs within the Melbourne market that tick all of the boxes, with this being the driver behind recent site acquisition of projects in the pipeline.
Register your details on any of Upcoming Projects for an exclusive preview prior to public release.