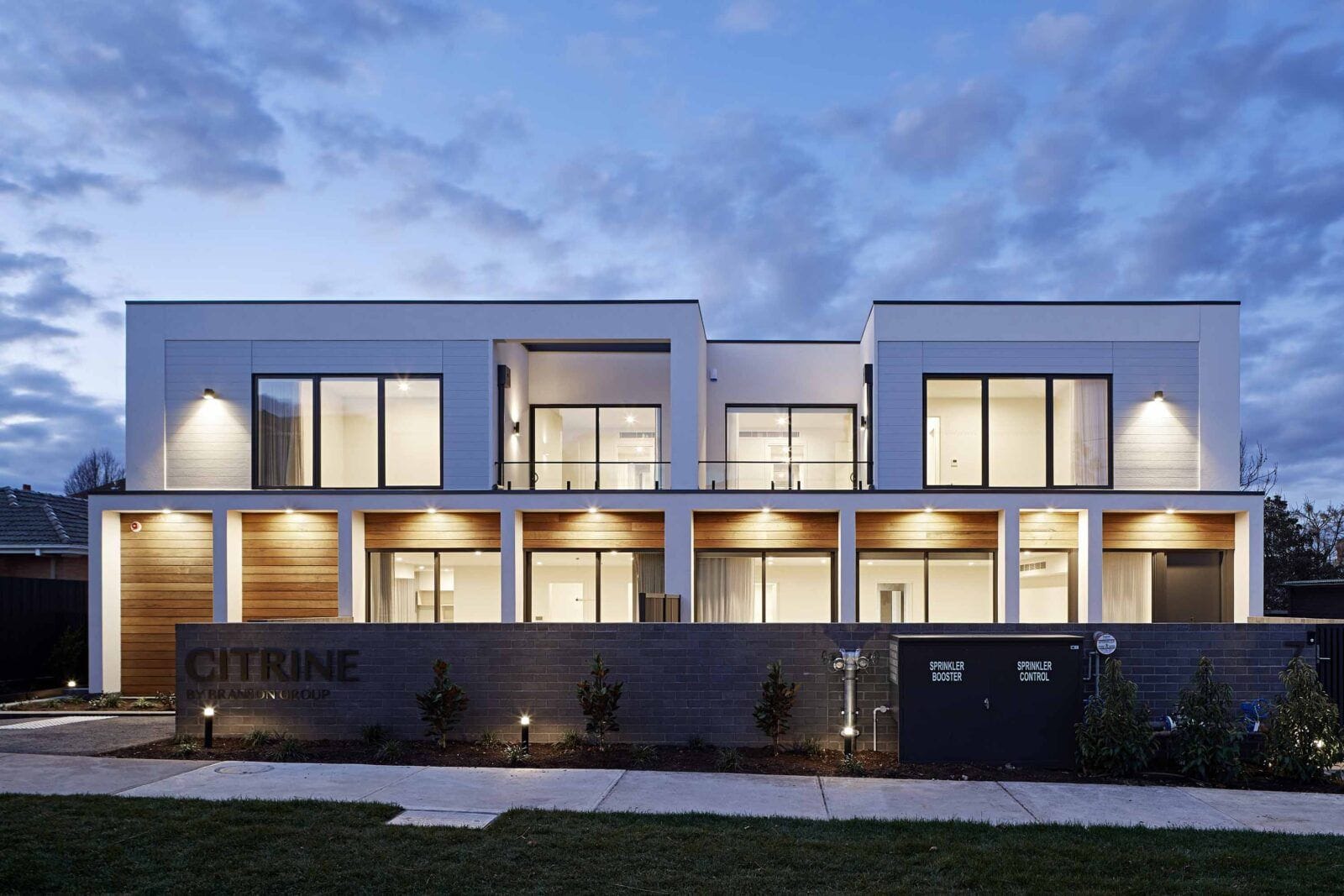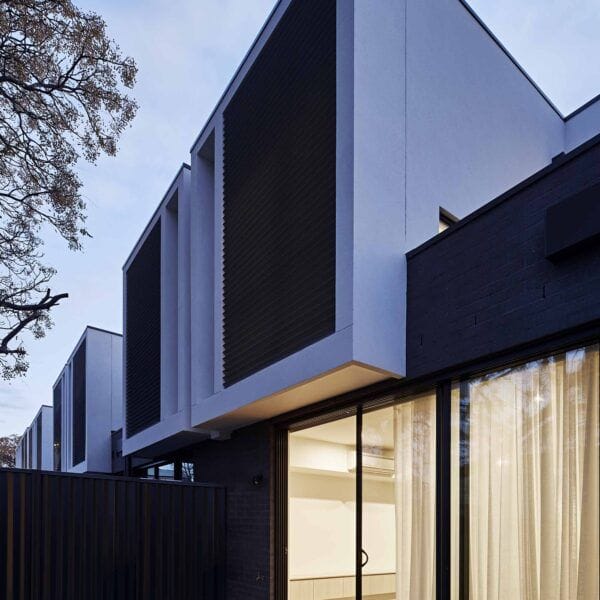 A unique offering.
A collection of only 8 four bedroom residences located in a quiet and highly sought pocket of Essendon.
Architecturally offering a real sense of symmetry, combining generous glazing, timberwork and beautiful clean lines.
Interiors are generously planned and offer exceptional functionality whilst cultivating a strong connection to the external architecture. Quality materiality provides interiors with a refined edge ensuring timeless grace and longevity.
Designed for locals, bought by locals.
Citrine Essendon was designed with the discerning owner occupier in mind, and it was this market that responded strongly to this outstanding project.
The majority of buyers already resided in the immediate vicinity, many of whom had been in the market for a long time, but had not previously been able to find the scale and quality they were looking for.
Several buyers opted to further customise the design adding to the appeal, which assisted to see the project sold out in just 3 months.
The finished product was incredibly well received by clients with several providing excellent testimonials.
RENDER VS. REALITY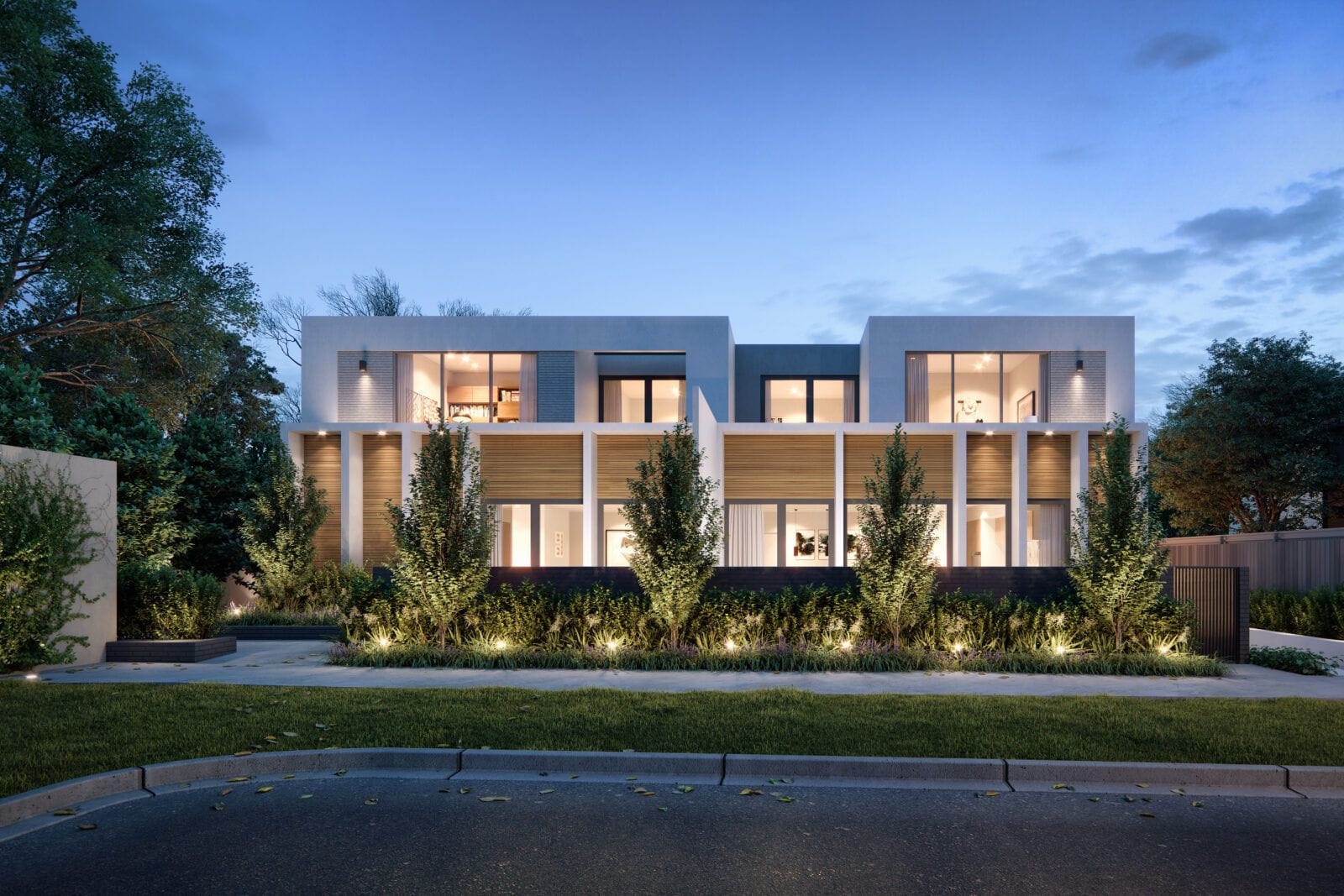 Render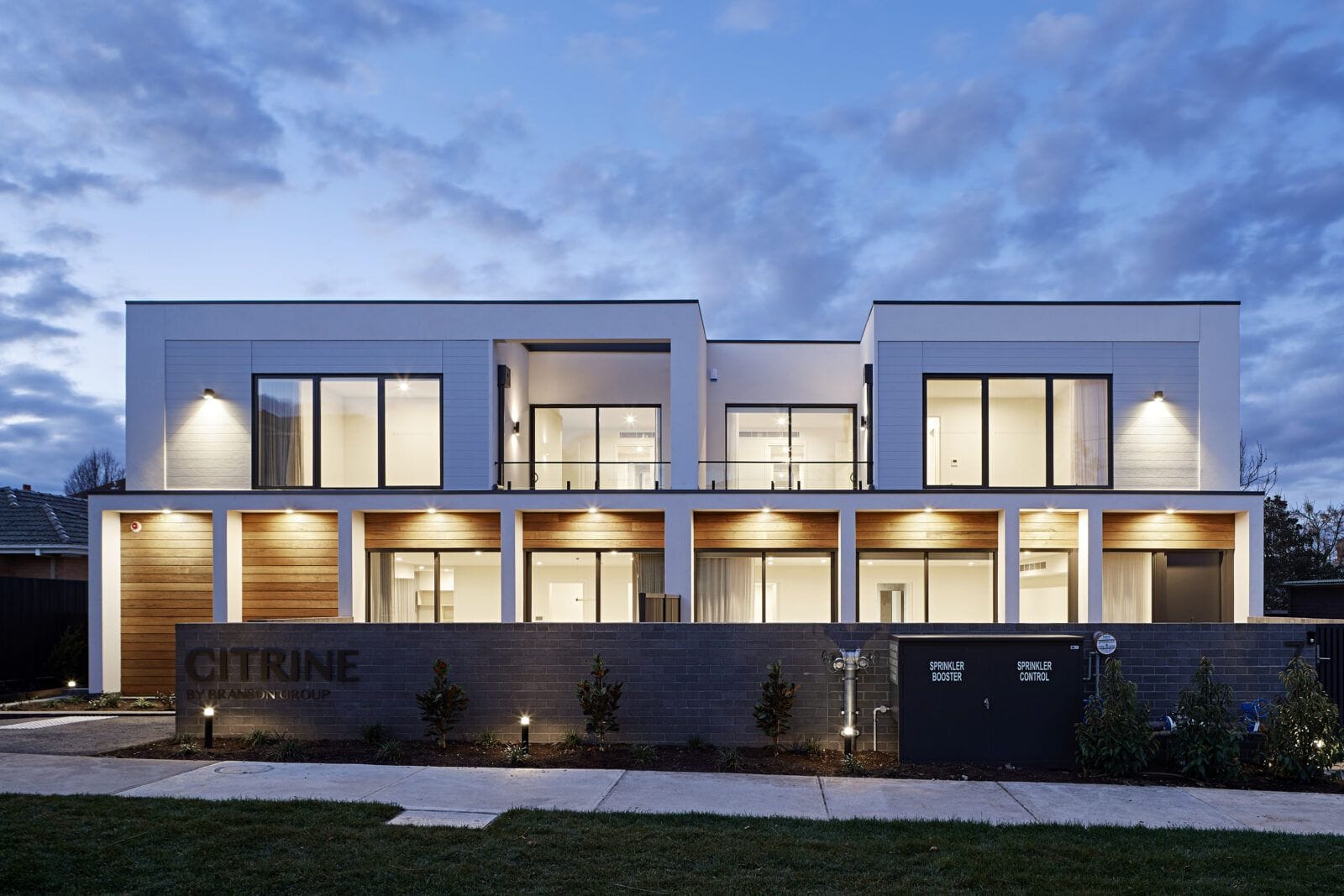 Reality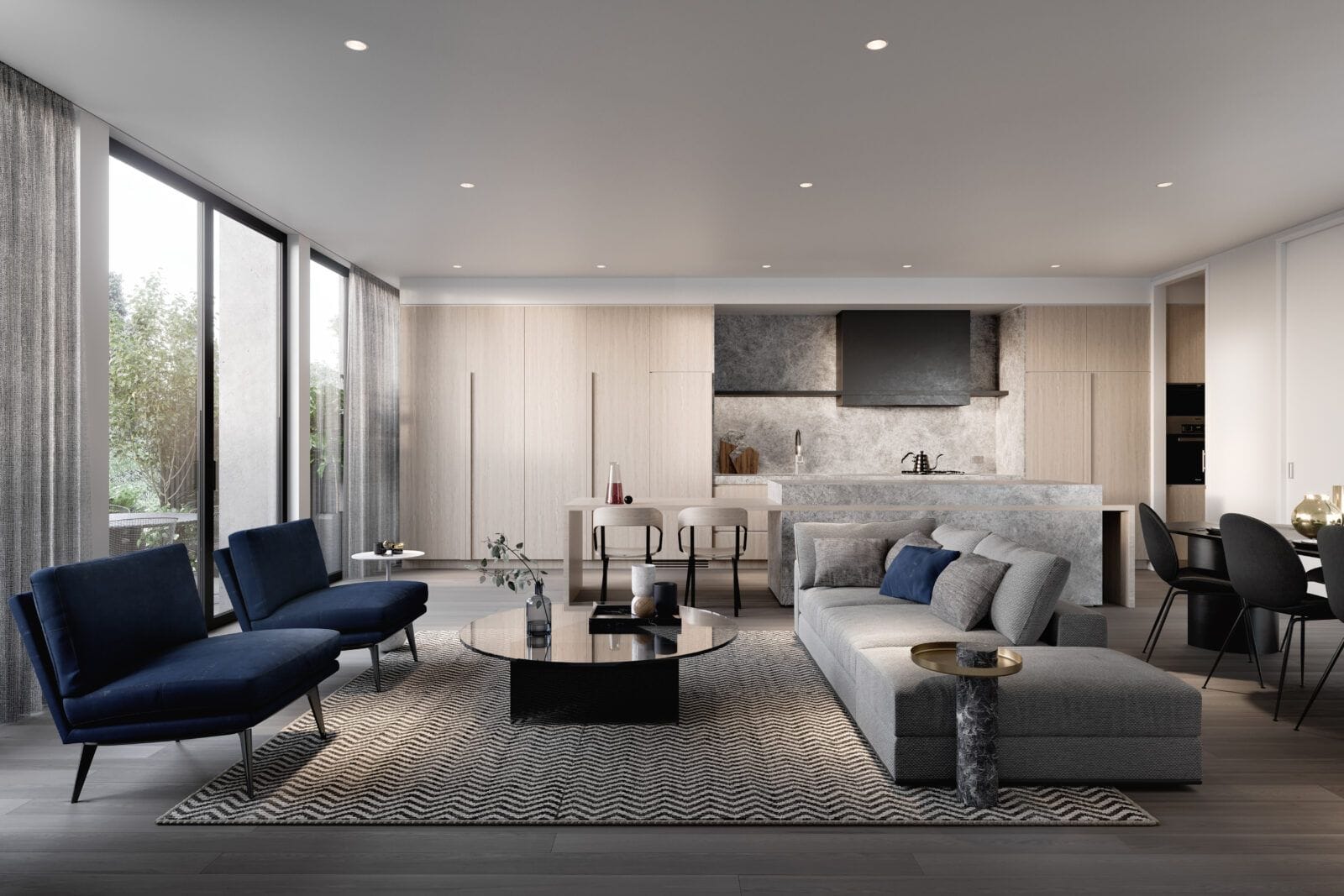 Render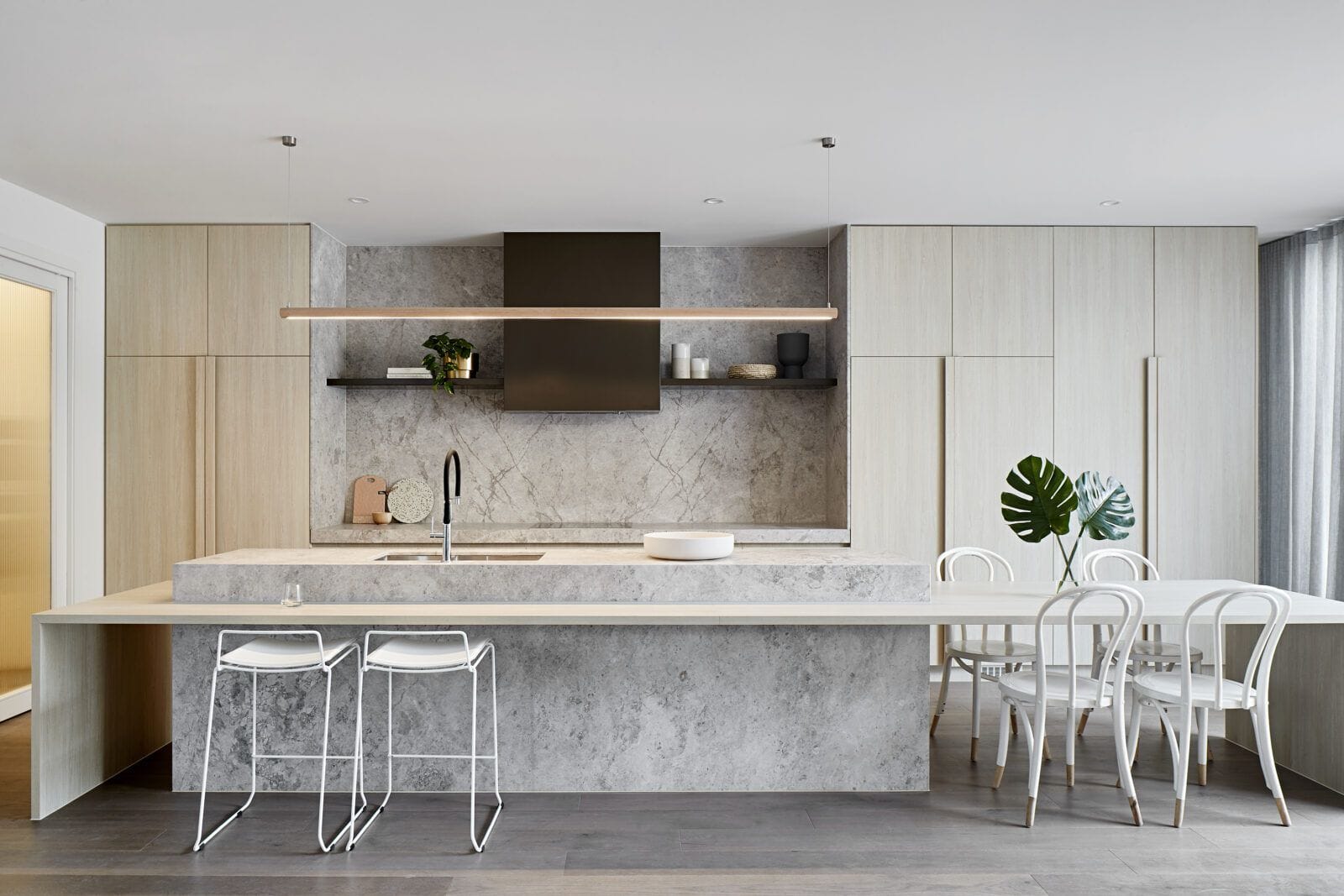 Reality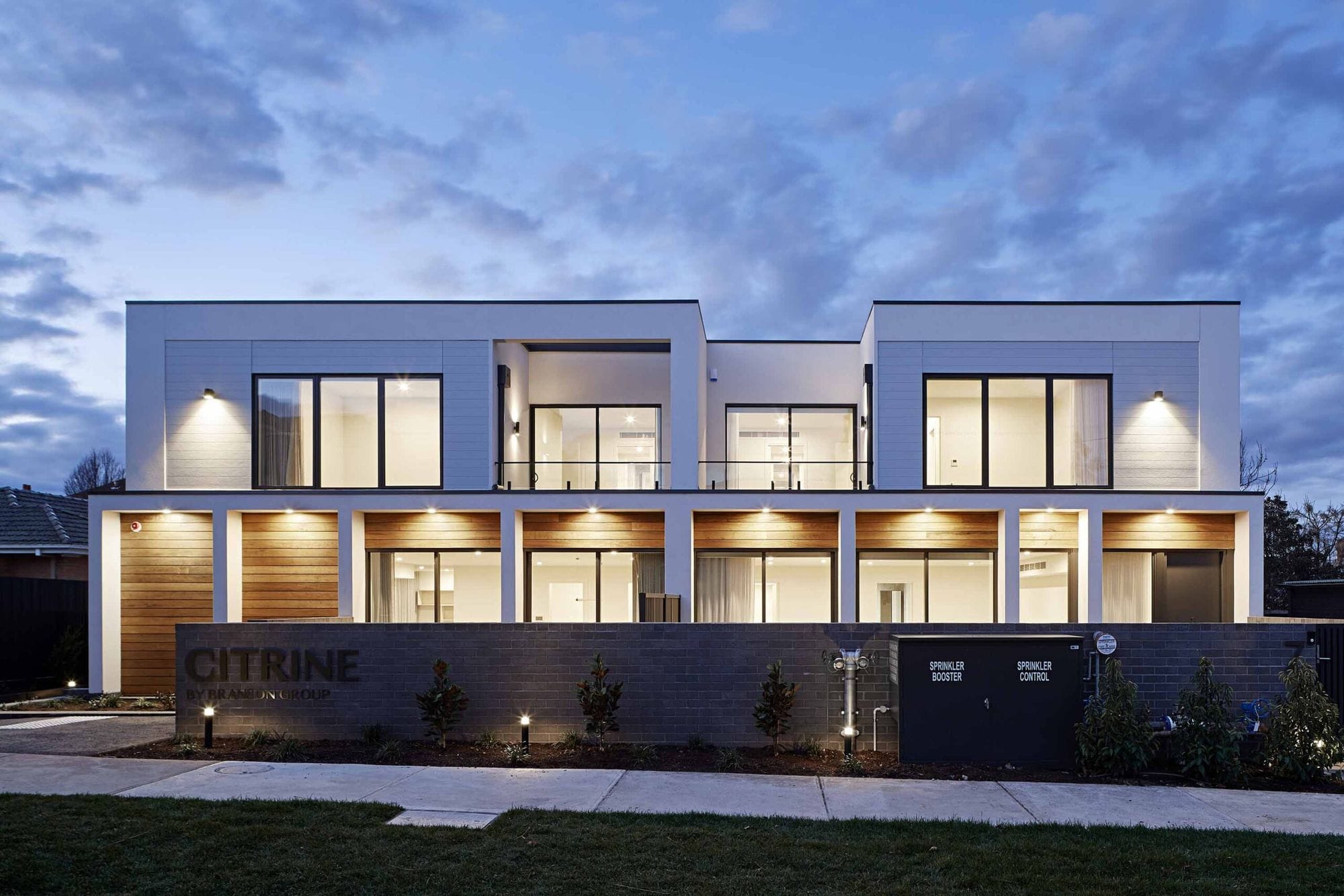 Citrine
"Our family has had the most wonderful experience dealing with the Branson Group. We could not be happier with the support, continued updates and outcomes from the entire team at Branson Group." – Carmen and Sean