Design Trends with Michael Drescher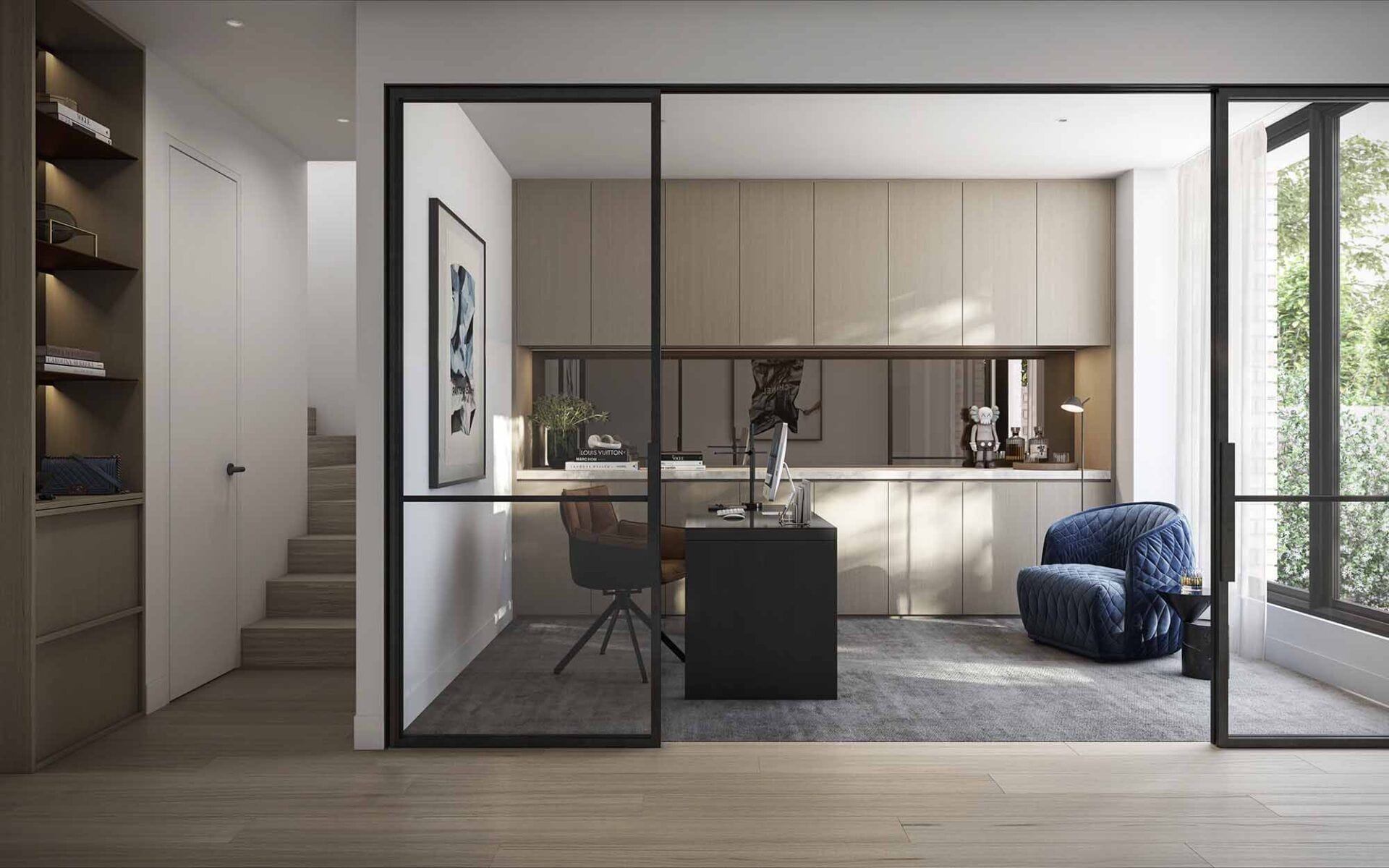 DKO Interior Director Michael Drescher is one of Australia's best known interior designers with extensive experience across the luxury residential and hotel sectors. Michael has his finger on the pulse when it comes to design trends and has shared his thoughts with us on what to look out for in 2021.
What colours are top designers bringing into their homes?
Where should we be looking to find new furniture pieces?
What flexibility could we look to design into our living spaces?
Press play below to find out more.