TOWNHOUSE LIVING || The Housing of the Future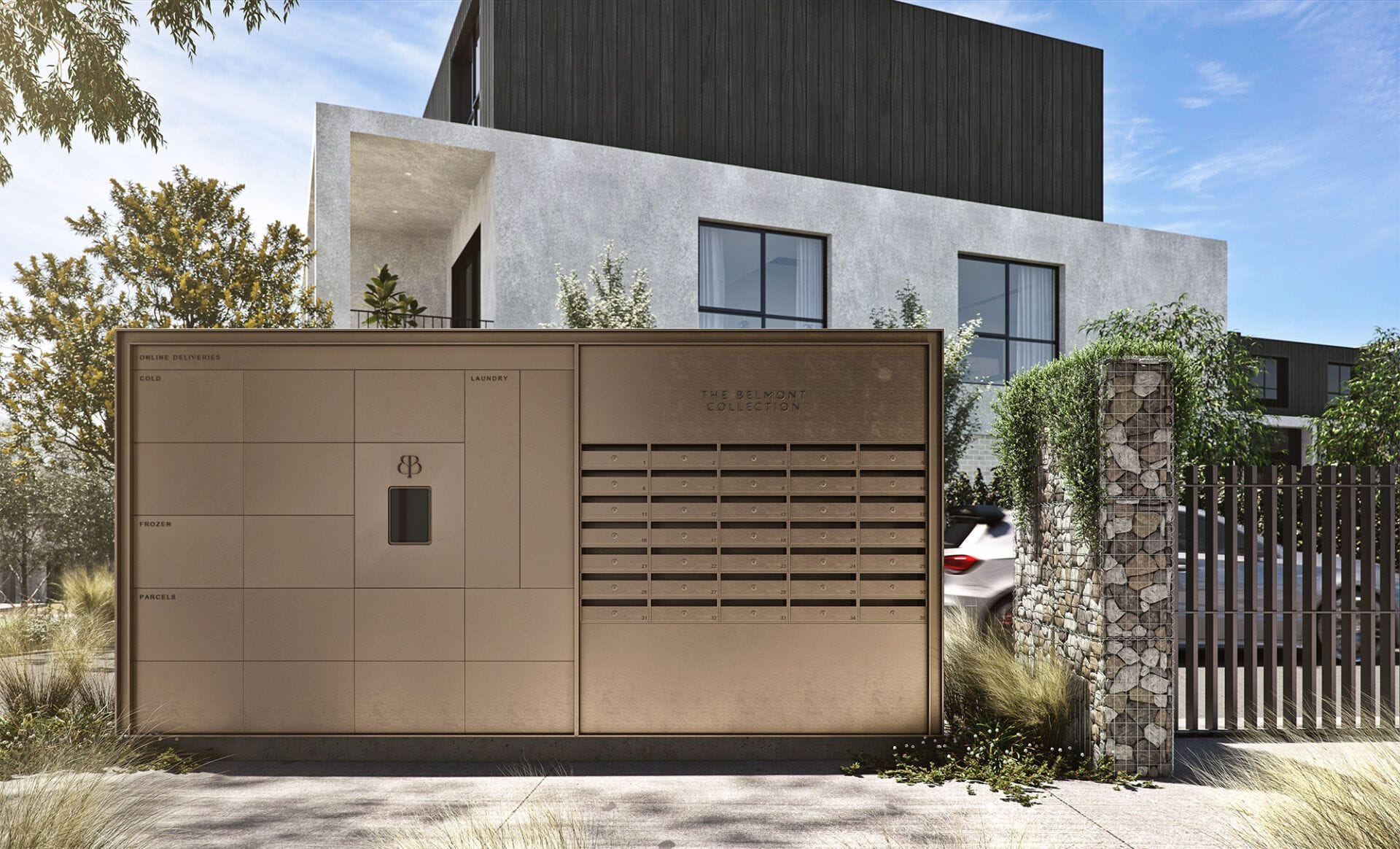 The Australian dream has always been to own a house with a white picket fence (and Hills hoist out the back), right?
But in the last three decades, this dream has changed slightly for many people, with house prices increasing tenfold in most suburbs of Melbourne. Many millennials still want to own a property but they are now looking at apartment options.
Over this period we have also seen a rise in popularity of another class of home in Australia, the townhouse. Inspired by the old Victorian Terrace homes of England and Europe this housing type has fitted in nicely between the beautiful home on a large block of land, and an apartment where many discerning buyers feel they are making too many compromises.
Branson Group Director Ben Atanasovski has been following this trend closely since developing his first townhouse development in Ascot Vale in 2000, but unlike most developers who chase the super-profits of the big apartment buildings or the house and land estates in the growth corridors, Ben has 'stuck to his knitting' delivering over 50 townhouse projects to what he sees as an ever-growing market.
Ben says "to me, townhouses are the housing of the future in Melbourne. They offer the best of both words with the benefits of both houses and apartments in one!". The benefits of smartly designed townhouses include:
Benefits of an apartment

Affordable option in inner city Melbourne
High security
Residents amenity
Low Maintenance
Stronger rental yields

Benefits of a home

Land/garden component
Dual orientation (light/ventilation)
Terrace design - no neighbours above or below
Strong capital growth
Garage car parking options
Extensive storage
"And all of these features are available at a price that makes inner city property ownership possible for many people, who with a budget of under $1m would otherwise be looking at buying in the overcrowded housing estates or in an inner city apartment."
Ben has experienced great success with projects often selling out overnight, based on carrying a design methodology that wherever possible, buyers should not have to compromise when considering a townhouse against a house, with many of the features of a large family included in these townhouses. This has been particularly popular not just with millennials who make up a large part of the market, but also amongst discerning downsizers who are coming to grips with leaving their treasured family homes behind.
Some of these design features include –
A Place for Everything
The objection from almost all buyers of new property is 'there is nowhere to put anything..!' This has become a feature of the design of all Branson Group properties with the awarded design teams provided a list of items the typical residents (young families, downsizers etc.) would have their homes, in order to design 'A Place for Everything'. Suitcases, ironing board, vacuum cleaner, Christmas decorations, the list goes on…
Lock-up Garage
A garage (or shed) can be hardest thing for many people to do without, especially if downsizing. Car spaces in a basement is not a place to hang the tools, fix the bike or store an endless amount of 'stuff'. So in a lot of cases, there are options to get a townhouse with a lock-up garage and an option for fully customised garage storage solutions including consultation and analysis of all of the contents of the space.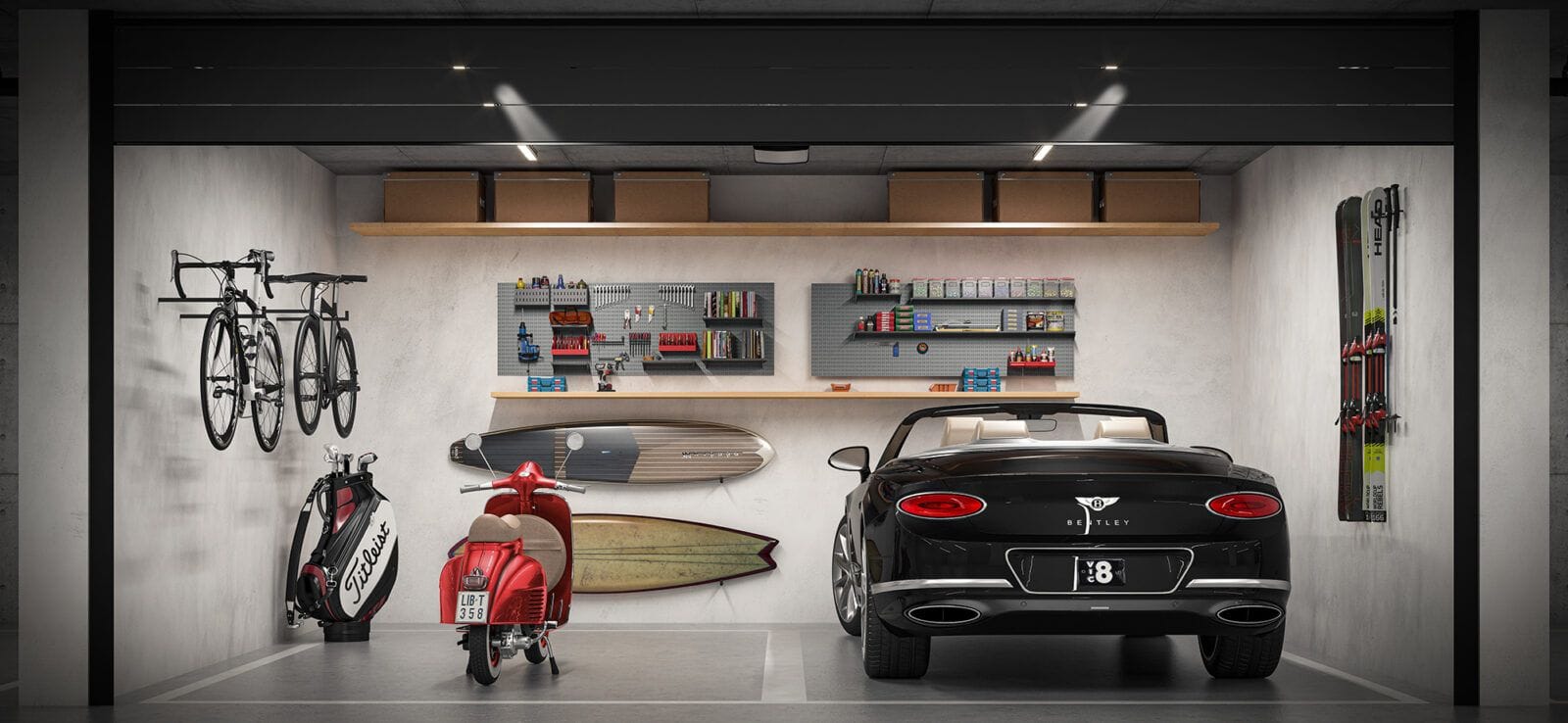 Technologically Advanced Homes
Technology is moving very quickly in the home and in a lot of cases technology can be more trouble than its worth! Branson Group have worked to source the right home automation options to make life easier (not harder) where you can turn heating on in winter before you get home or let the cleaner in from an app on your phone.
There are also electric car charging options in most projects which will be increasingly important as many of us move to electric cars over the next 5-10 years.
"We see this not just as a necessity to improve the liveability of our homes, but an important way to future proof owners investments" says Branson Group Director, Ben Atanasovski.
Residents Amenity
Most buyers weighing up their options on the different classes of property (house, townhouse, apartment) would prefer to have some form of land component, even if it is a courtyard garden with space to grow some veggies. And townhouses certainly do offer this.
Where townplanning allows, Branson Group designs residents garden areas which are a place for residents to relax, have a barbeque with friends or get to know their neighbours.
"I live in a court and love the social nature of knowing my neighbours and to me this concept is a nod to that" Ben says.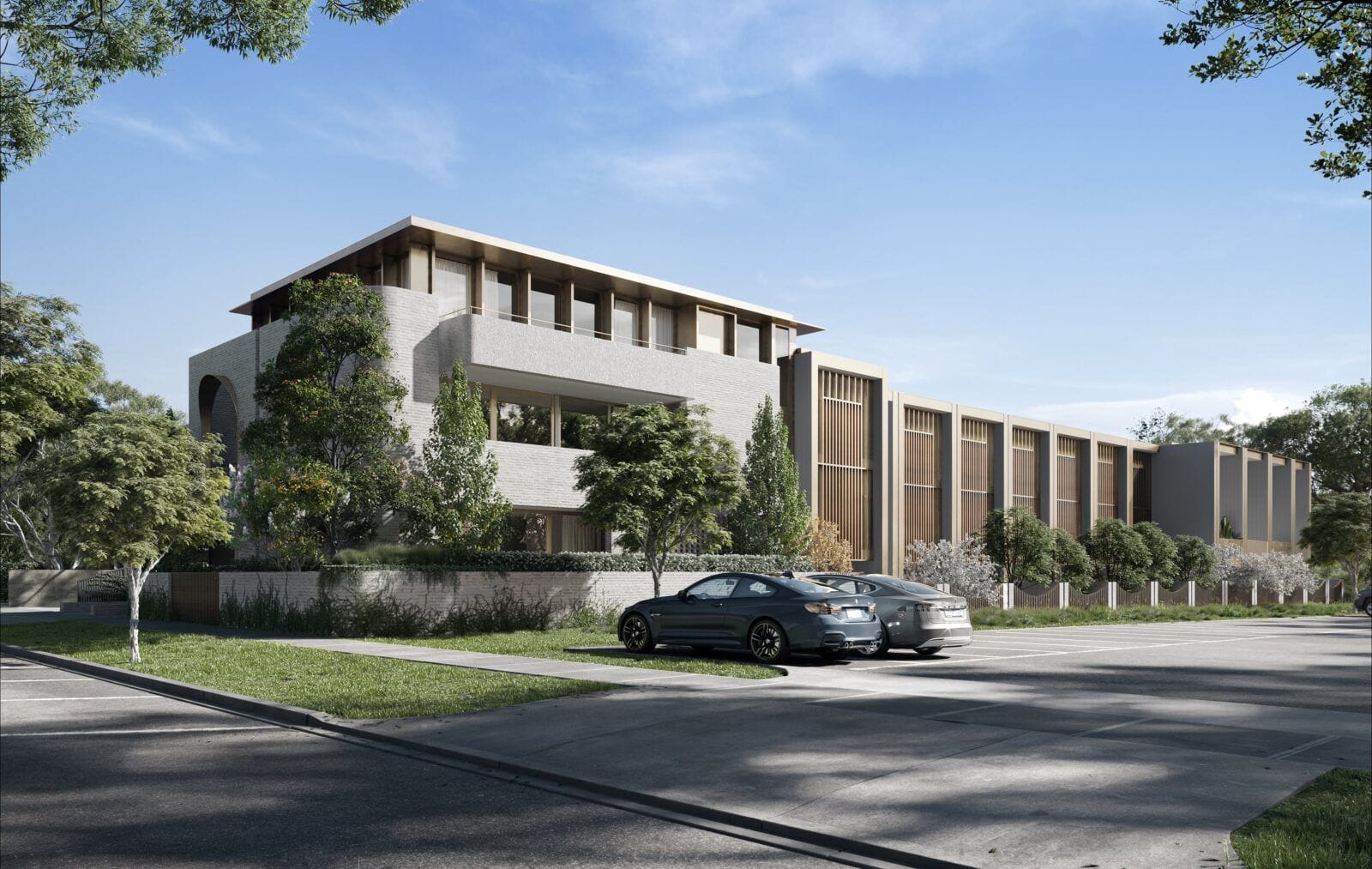 Security
Security has become a much higher priority for purchasers over the past decade and with technology becoming more affordable, townhouses offer high levels of security in spades.
Starting with a 'gated community' feel, there is a security intercom at the front gate to access the development before people even get to the front door. There are also keyless entry options on the homes and extensive CCTV throughout the developments providing peace of mind for people wanting to 'lock up and leave'.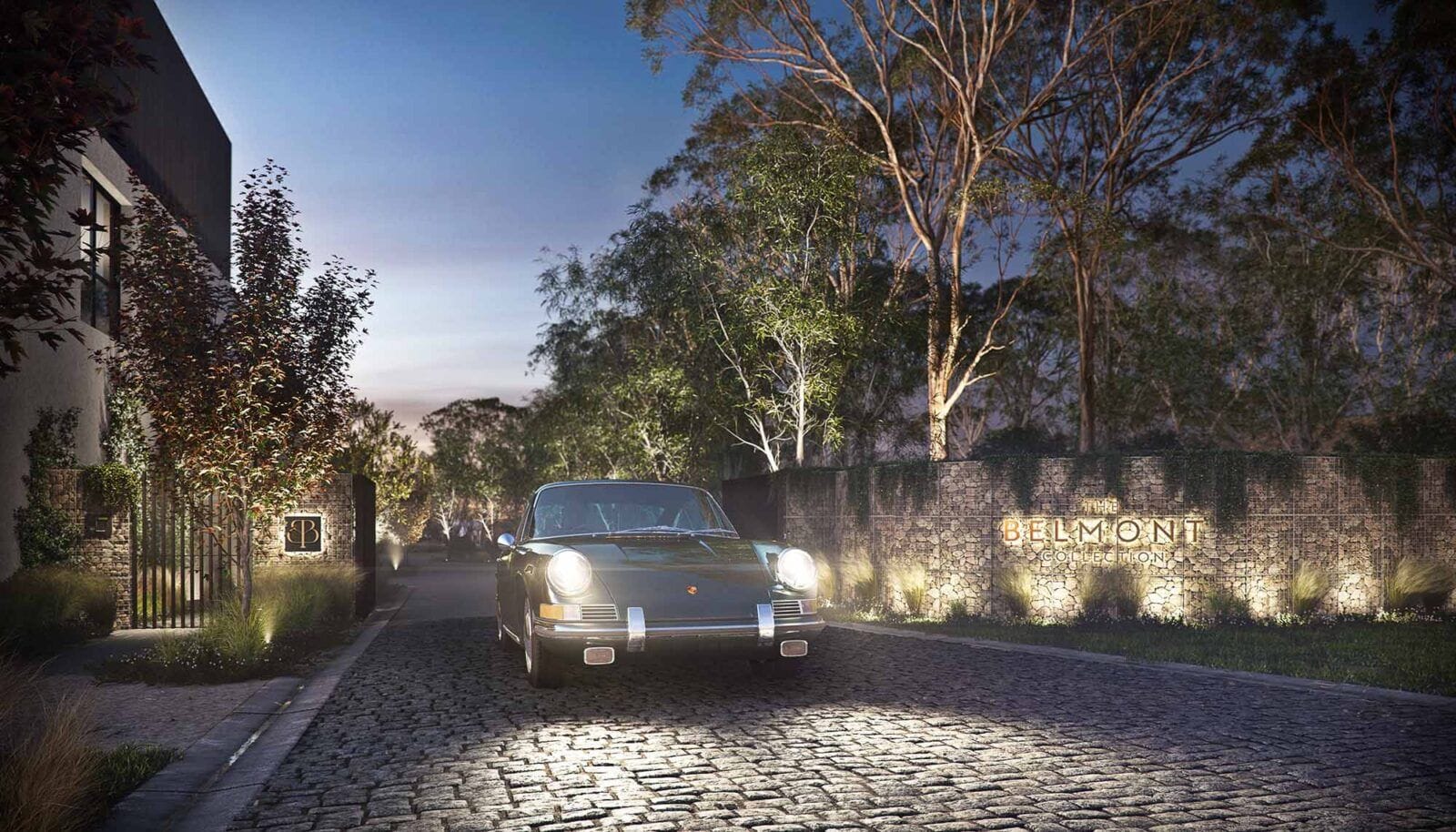 But regardless of whether people are choosing apartment living, or option for a large family home, Ben Atanosovski has a strong belief that the liveability and most importantly 'the feel' of a house is very much in the detail of the design. The lighting, the shadow lines and alignment of the spaces. And every Branson home is designed with this as a key focus!
Branson Group have a strong pipeline of outstanding townhouse projects that offer these features – see Upcoming Projects for more information.